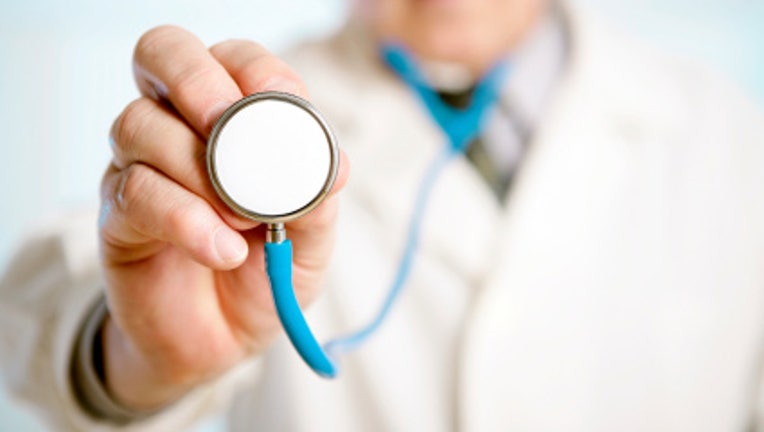 Two health insurance companies will now allow small businesses to self-insure, which can help them cut costs – but not without risks. Plus, see some of the challenges that come with building an iPhone app to complement your business.
Expensive startup lessons: Forbes contributor Peter Cohan has four takeaways from Start-Up Nation's $868 million mistakes.
Advertising an app? The New York Times debates the best way to market an iPhone app.
Beat health costs: The Wall Street Journal reports that UnitedHealth and Humana will offer smaller businesses the option of self-insuring, which is typically reserved for large corporations.
Ask for less: Inc.com on the dangers of asking employees to do more with less resources and support.