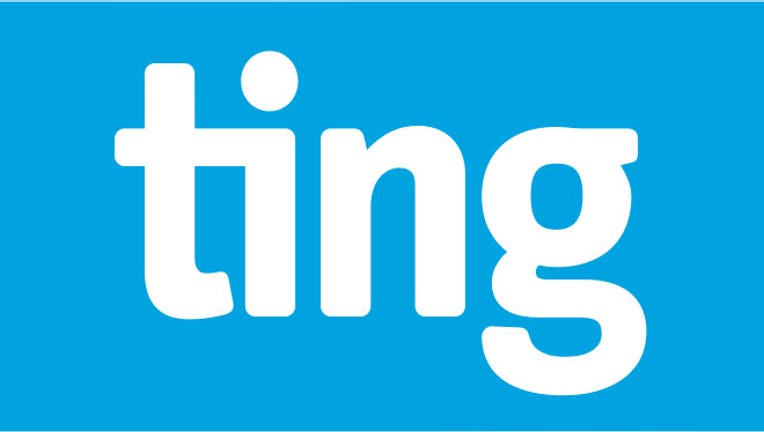 Tired of paying for voice minutes you never use, but are required to have with your text messages and data plans? New mobile phone service Ting thinks you shouldn't have to.
The new carrier, launched by Tucows Inc. (NYSE:TCX), takes a different approach with its plans than the major mobile phone carriers, billing separately for minutes, text messages, and data.
For instance, if you rarely make voice calls, but can't resist the temptation to grab your iPhone every time you hear that new mail "ding," a $3 voice package of 100 minutes, along with 4000 text messages ($11) and 2GB of data ($42), might suit you better than the one-size-fits all plans offered by the major carriers.  Check out Ting's plan options here.
Compare that to Verizon (NYSE:VZ) Wireless, for example, whose lowest-tier voice plan starts at $39.99 and does not include data (starting at 2GB for $30 for smartphones) or text messages (starting at $10 for 1000).
Ting also handles billing differently when customers go over (or even under) their allotted plans.  "If customers use less of any [minutes, data, or text messages] than they anticipated, they are credited at the end of the month. If they use more, they are simply billed the appropriate additional amount, without onerous penalties or premiums," the company said in a press release.
However, unlike the larger companies like AT&T (NYSE:T), Verizon, and Sprint (NYSE:S), Ting requires customers to buy Ting-issued devices to use its network (you cannot activate your existing phone with the service).  The devices are also unsubsidized (though they're contract-free), unlike the major carriers, so they are pricier.  There is a pretty full range of price points on the devices Ting offers, with smartphones costing between $105 and $545 and feature phones (often called "dumbphones") starting at $45.
Ting devices (many of which are 4G) run on Sprint's nationwide 3G/4G network.