New Management for Your Brand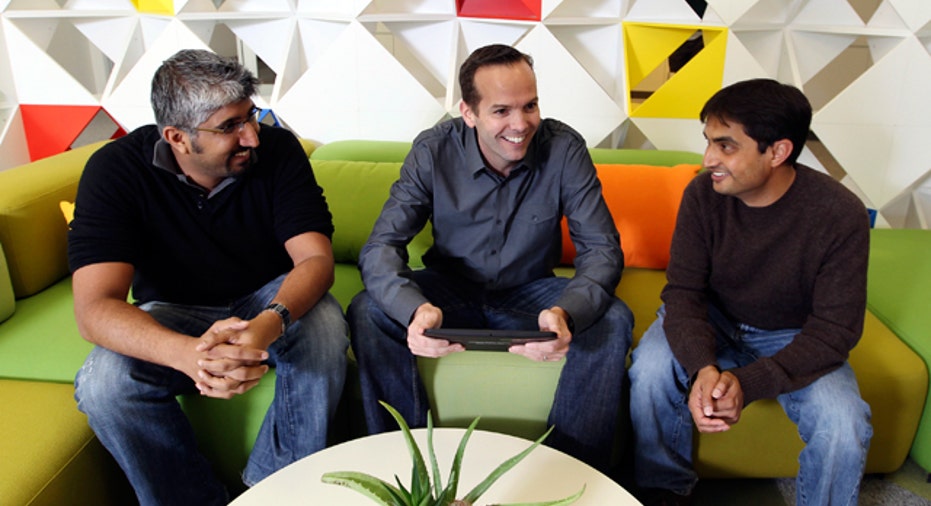 Have you ever seen one of those signs that say "Under New Management?" The signs are a low-tech way of telling the public that the respective company should be seen in a different light, saying "give us another try", if you will. Many times such signs are not indicative of brand-new services and products, but a fundamental shift in how the company manages customer relationships.
So you have not recently undergone a change in management, what is the relevance to your small business? Well, it is important to understand that support for your business is always in flux - some days sales are up; other days they're down. However, if you have noticed a string of down days, it may be time for a "under new management" sign. In your case, this sign would not be literal but implied; going forward, your communications will tell everyone that you are doing things differently in order to win back lost consumer confidence.
Before going any further you've got to be honest with yourself. Some entrepreneurs balk at the suggestion of waning customer support; however, those are typically the ones that wind up having to use another sign - "Going Out of Business Sale." The point is, be brutally honest about where you stand with your customers.
If you've noticed a sustained decline, here are some things that you can do to make sure that everyone knows that you've changed the way you manage your business:
Refocus on the Customer
The first and most important thing you can do to demonstrate that you're serious about resetting your marketing is to shift the focus back to the consumer. Here's a quick exercise for you; count how many instances of "we", "our" or "I" you see in your marketing. If the number of these occurrences far outweighs words like "you", there's a major problem. If you're truly committed to moving your communications in a positive direction, begin with marketing that stresses customer-need rather than self-promotion.
The Extra Mile
If you have found the need to manage your marketing in a new way, it may be worth considering extending yourself beyond the norms.  One of the surest ways to demonstrate commitment is to be willing to do more than other like-companies.  It may be that you have to deploy a more liberal return policy, extend hours of operation, warranty your work or products beyond typical times, and more.
Acknowledge Your Failures
About a year ago, Domino's pizza launched a very bold marketing campaign. They basically told the world that they'd dropped the ball on customer satisfaction and mapped out what they were prepared to do about this apparent failure. It was a risky move, but they acknowledged what everyone already knew. I personally believe this was a brilliant marketing move that paid off. You too may want to come to terms with things you can do better. Honesty in the public square is a rare commodity. If done right, you just might be able to convince former customers to give you a second look.
Walter Dailey is the lead consultant and executive producer for Dailey Sound Vector, a creative services organization that specializes in commercial jingles, radio ads and a radio copy database for small businesses around the US and Canada.  Ask Walter your questions at walter@dsvmedia.com