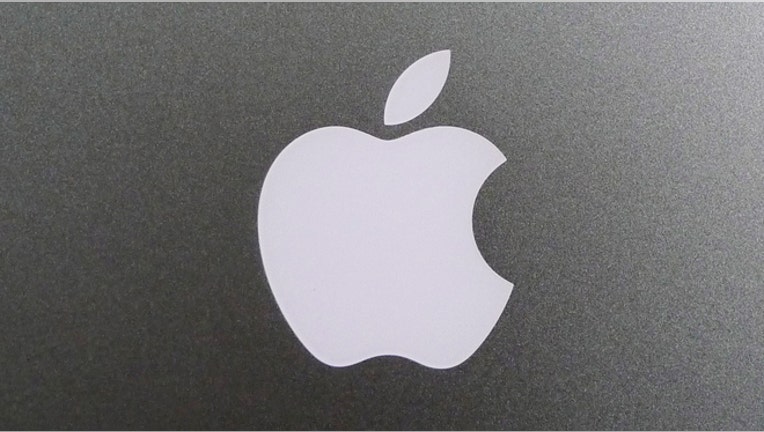 New photos of what is claimed to be Apple's next-generation iPhone have been published by a U.K.-based hardware news site.
KitGuru claims the images show an "early iPhone 5," however Cult of Mac notes that the device looks more like an engineering model assembled for the purposes of designing and building protective cases.
See more tech stories on the FOX Business Technology homepage.
The unit pictured resembles iPhone hardware leaked in images and on video in the past, and KitGuruclaims to have obtained the images from sources in the Far East.
Not much can be ascertained from photos of the purported new iPhone, however the images clearly show hardware that is significantly thinner than the current iPhone 4S and iPhone 4. We can also see a smaller dock connector and a taller design, both of which have been rumored and pictured on numerous occasions.
Apple's next-generation iPhone is expected to launch this fall.
Additional images follow below.
This content was originally published on BGR.com
More news from BGR: