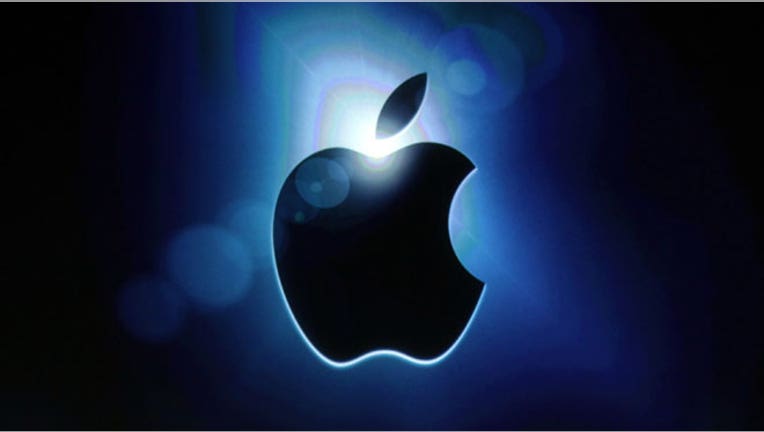 Last year, I floated the idea of combining Apple's long-rumored iWatch wearable and iWallet mobile payment platform to create a hands-free digital wallet as a two-in-one category killing combination. Perhaps I was on the right track.
Since iWallet is sure to be available on all iOS 8 devices, it now seems logical that Apple (NASDAQ:AAPL) will launch its first digital payment service with iPhone 6 at a now-confirmed Sept. 9 media event. But I still see hands-free mobile payment as the killer app for Apple's wearable strategy. And I'm not alone in that belief.
Tim Bajarin, president of Creative Strategies and one of Silicon Valley's most respected analysts and consultants, sees a somewhat broader mobile ID function that would include digital payments as "very compelling" and "probably central" to Apple's wearable strategy.
In a recent post on his Tech.pinions site, Bajarin says that a "Personal Digital ID that can be tied to all types of applications may be the killer app for all of Apple's wearable devices." He also says Apple would be crazy not to do it.
Bajarin writes that a well-connected source suggested that if he wanted to get a sense of the Cupertino-based company's wearable strategy, he should go to Disney World (NYSE:DIS). When he did (I'm hoping with his family), he discovered Disney's revolutionary wristband ID technology that patrons use to make secure payments and open hotel room doors.
He also connected the boardroom dots: Disney CEO Bob Iger sits on Apple's board and the Laurene Powell Jobs Trust is Disney's largest individual shareholder. Hmm, could there be a connection?
In addition to the rumored iWatch, Bajarin takes a page from Disney's playbook and proposes a less expensive iBand combining ID verification with health and fitness tracking. He actually includes health monitoring, through Apple's HealthKit initiative, and home automation, via its Home Kit framework, as the second and third pillars of what he sees as Apple's wearable strategy.
Besides making logical sense, all this conjecture is further supported by Apple's iBeacon location awareness technology, secure Touch ID fingerprint scan capability currently in iPhone 5S (for added security), and a wealth of patent grants related to various aspects of secure mobile payments.
That may be the combination that enables Apple to do what Google (NASDAQ:GOOGL), PayPal, and a host of startups have been unable to do: disrupt the mobile payment industry. But there's still one more piece to the puzzle. With more than half a billion credit cards on file, iTunes is the largest credit card database owned by any one company. And that may give the tech giant the clout it needs to get a critical mass of retailers and credit card companies to support its service.
But then, that's really nothing new. It's exactly the sort of thing Apple has become so adept at doing since it launched iPod and iTunes in 2001: Combining the right product with the right features and the right service to jump in and dominate a highly fragmented market.
Apple may very well launch its digital wallet capability with iPhone 6 and iOS 8, but as with iPod and iTunes, it may take a two-in-one combination of iWatch and iWallet to create the world's first category killing wearable.
Personally, I think it's a winner that will bring new users into the fold and compel the faithful to go out and buy their first fashionable Apple product. And maybe, just maybe, it will also quiet the persistent murmurs that Apple under Tim Cook has lost its innovation mojo. Guess we'll find out this fall.