New Homes are Getting Bigger, and Lots Are Getting Smaller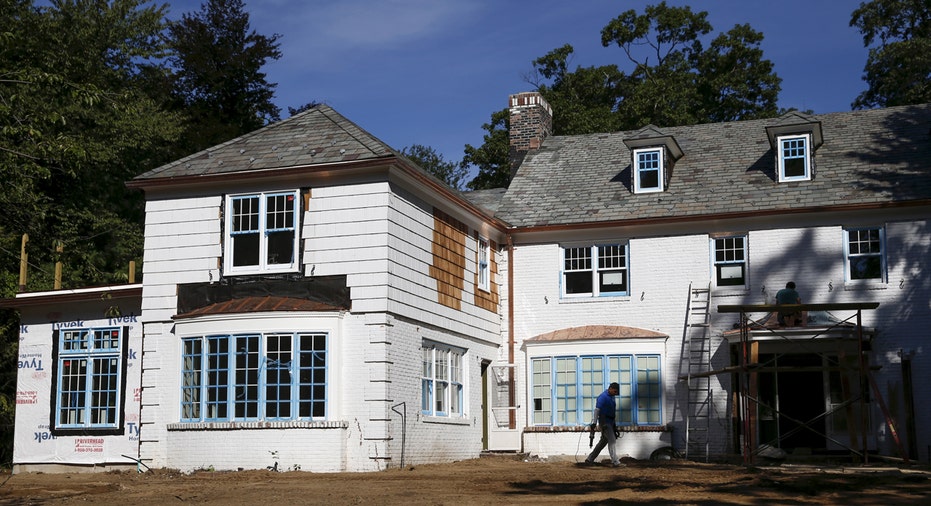 U.S. homes are getting bigger, but the lots underneath them are shrinking, according to new data released today by Zillow. Since the late 1990s, the median size of new detached single-family homes in the U.S. has grown 24 percent, from about 2,100 square feet in 1999 to about 2,600 square feet at the end of 2014.
While homes have been increasing in size, lots have been decreasing. The median lot size has shrunk by about 10 percent since the late 1990s, from about 9,600 square feet in 1999 to about 8,600 square feet at the end of 2014, leaving less yard space left over.
New single-family homes had three feet of yard space for every one foot of finished indoor space in the early 2000s. Fast forward to the end of 2014 and there is just under two feet of yard space for every one foot of finished indoor space.
"The idea that Americans increasingly prefer smaller homes is simply not supported by the most recent construction data. We still want our big homes with ample bedrooms and bathrooms, but increasingly, we're having to make a tradeoff to keep those kinds of homes accessible – namely, smaller lots," said Zillow Chief Economist Svenja Gudell. "Americans want both space and convenience, but the land available relatively close to job centers is expensive. This trend of larger homes and smaller lots represents the compromise between what builders can profitably build and what consumers will actually buy."
It takes an average of almost five months to complete construction of a new single-family home, but it usually sells just about one month after construction begins. In a hot U.S. housing market, high density and small lot sizes aren't going to hold back buyers; they're eager to nail down a place to live, gaining a larger home in the process.
To learn more about our findings, check out the post on Zillow Research.
Jordyn is a PR Specialist at Zillow. She also writes about real estate trends and data for Zillow Blog.