New Homeowner Asks for PMI Escape Plan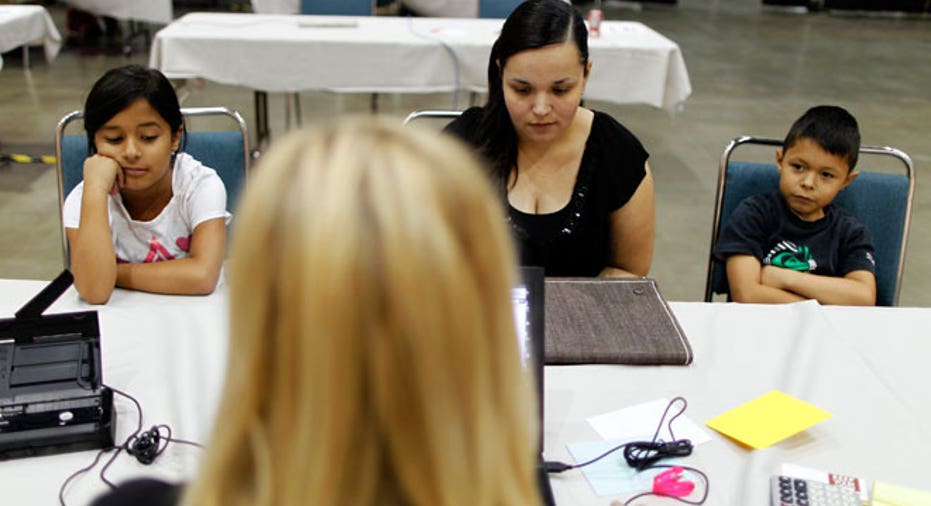 Dear Dr. Don, 
I purchased my house for $345,000 in February 2013 with a down payment of $15,000. My loan is for $305,000 and the house is worth $400,000.
Do you think it would be smart to take out a home equity line of credit to pay down my loan in order to qualify to cancel my private mortgage insurance policy? I'd like to get rid of my PMI payments. What's the best way to accomplish this goal?
Thank you, 
- Addie Amortize
Dear Addie,
Homeowners often dislike private mortgage insurance, which is seen as an added expense. The policy protects the lender, not the homeowner. In truth, PMI allowed you to buy a home with a smaller down payment. You gained any appreciation in the home's value over that time and obtained a better interest rate. That describes your situation and you've only been in the home for a year.
Assuming your appraisal of the home's value is accurate, refinancing is an option to be relieved of PMI, but the interest rate could be higher. You'll need to pay closing costs, another added expense, on the new mortgage.
So, let's talk about the notion of getting a home equity line or loan to pay down your first mortgage so the PMI can be canceled.
If your loan was sold to Fannie Mae or Freddie Mac, they allow you to count the home's appreciation while determining when you may cancel the PMI policy. There are, however, so-called loan seasoning requirements. These require an outstanding loan balance of 75 percent if you've lived in the home for at least two years. Otherwise, you must have an outstanding loan balance of 80 percent if you've been in the home for at least five years.
My suggestion is that you wait it out. You've had the current mortgage for over a year. If you wait until the two-year mark, and if your loan was sold to Fannie Mae or Freddie Mac, then you'll meet their standard for requesting PMI cancellation. That will help you avoid a new HELOC or a home equity loan to accomplish the goal.
You will need to initiate the request to terminate the PMI policy and are responsible for the cost of an appraisal acceptable to the agency and the lender. Talk to your lender to get further details as you approach your second anniversary in the home.
Get more news, money-saving tips and expert advice by signing up for a free Bankrate newsletter.
Ask the adviser
To ask a question of Dr. Don, go to the "Ask the Experts" page and select one of these topics: "Financing a home," "Saving and Investing" or "Money." Read more Dr. Don columns for additional personal finance advice.
Bankrate's content, including the guidance of its advice-and-expert columns and this website, is intended only to assist you with financial decisions. The content is broad in scope and does not consider your personal financial situation. Bankrate recommends that you seek the advice of advisers who are fully aware of your individual circumstances before making any final decisions or implementing any financial strategy. Please remember that your use of this website is governed by Bankrate's Terms of Use.
Copyright 2014, Bankrate Inc.