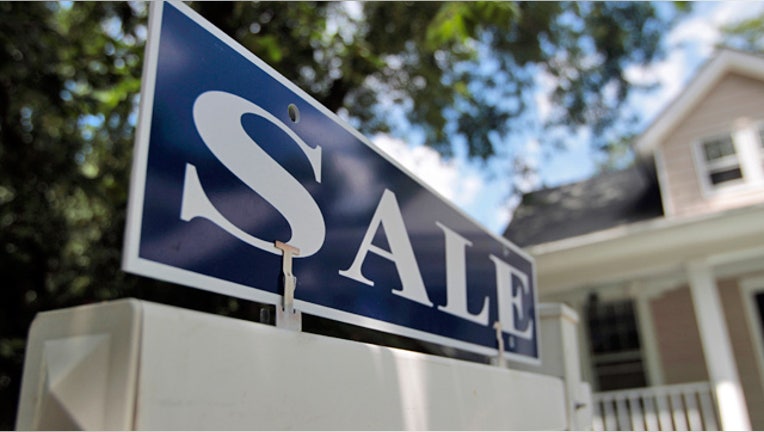 New single-family home sales fell in February, but a jump in prices to their highest level in eight months kept hopes alive of a recovery in the housing market.
The Commerce Department said on Friday sales slipped 1.6 percent to a seasonally adjusted 313,000-unit annual rate. January's sales pace was revised down to 318,000 units from the previously reported 321,000 units.
Sales for November and December were revised up a bit.
Economists polled by Reuters had forecast sales at a 325,000-unit rate in February. Compared to February last year, new home sales were up 11.4 percent.
The median price for a new home rose 8.3 percent to $233,700, the highest level since June. Compared to February last year, the median price was up 6.2 percent.
The report, which rounded off a week of mixed housing data, followed a similar pattern seen in the market for used homes. Home resales fell in February, but prices rose from a year earlier. Housing starts slipped, while permits for home building approached a 3-1/2 year high in February.
The housing market continues to be hobbled by an oversupply of used homes on the market - especially from foreclosures, many of which sell well below their market value.
The inventory of new homes on the market was unchanged at a record low 150,000 units last month. At February's sales pace it would take 5.8 months to clear the houses from the market, up from 5.7 months in January.
New home sales last month surged in the Northeast and West, but slumped in the South and Midwest. New home sales account for about 7 percent of the overall housing market and face stiff competition from the used home segment despite low levels of stock.