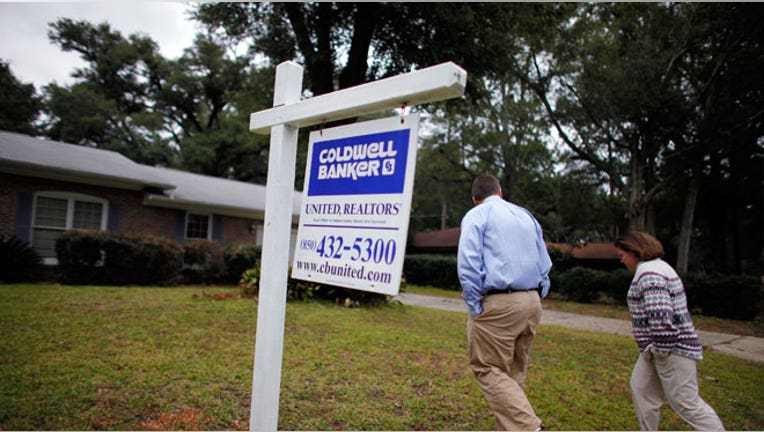 New single-family home sales in June fell by the most in more than a year and prices resumed their downward trend, suggesting a set back for the budding housing market recovery.
The Commerce Department said on Wednesday sales tumbled 8.4 percent to a seasonally adjusted 350,000-unit annual rate, the lowest rate in five months. The percent decline was the largest since February 2011.
May's sales pace was revised to up to 382,000 units from the previously reported 369,000 units, taking some of the sting from the report.
Economists polled by Reuters had forecast sales at a 370,000-unit rate last month. Compared to June last year, new home sales were up 15.1 percent.
The housing market had been improving in recent months, with new home construction in June hitting its highest level since October 2008 and confidence among home builders this month touching its best level in more than 5 years.
Last month, the median price of a new home fell 3.2 percent from a year ago, adding to the report's weak tenor.
The inventory of new homes on the market increased 0.7 percent to 144,000 in June, but remained near record lows. At June's sales pace it would take 4.9 months to clear the houses from the market, up from 4.5 months in May.
New home sales last month dragged down by a 60 percent drop in the Northeast and an 8.6 percent fall in the South. Sales in the West rose 2.1 percent and were up 14.6 percent in the Midwest.