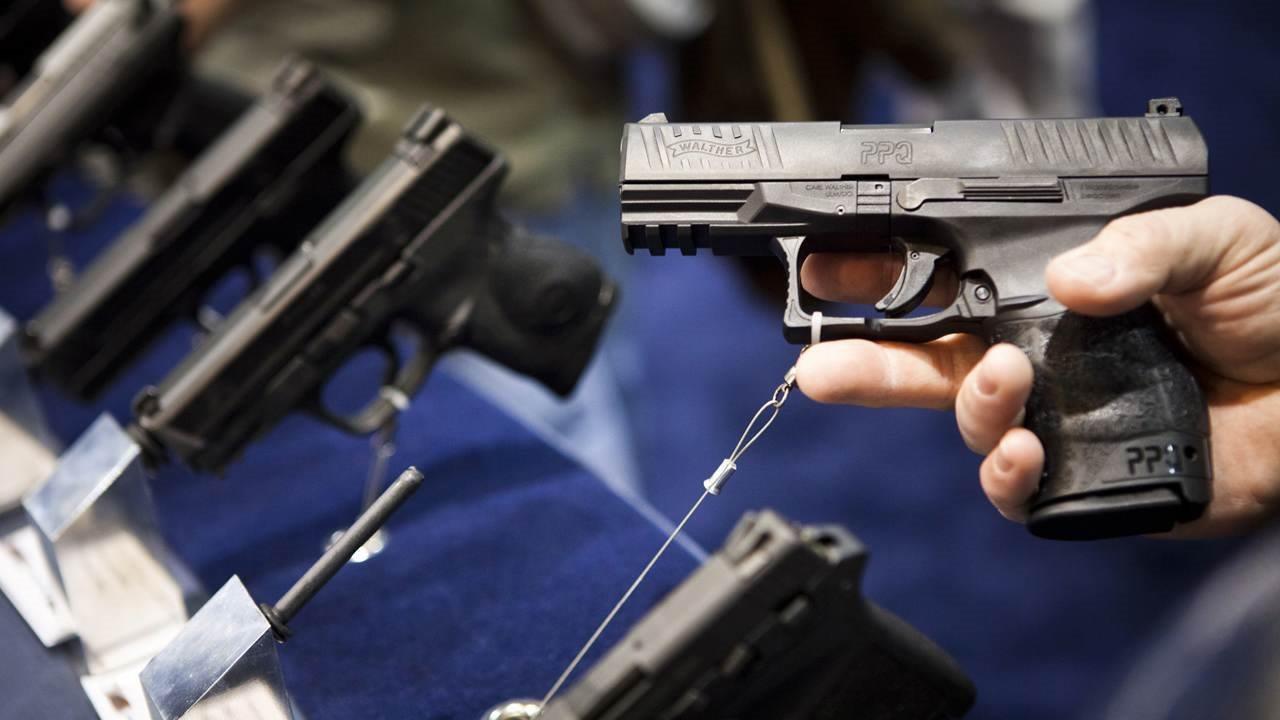 Continue Reading Below
Advertisement
During an interview with the FOX Business Network's Varney &Co., GunTV Co-Founder Valerie Castle discussed the ordering process and said it doesn't sell guns directly to consumers.
"You can logon to GunTV.tv when our new website launches simultaneously with our on air launch for a very fluid experience. You call our toll free number and speak to any of our customer experience representatives," Castle told Stuart Varney. "They are going to take your order. They are going to ask you for your zip code. They are going to pull up a list of federally licensed firearms dealers that are reputable brick and mortar retailers."
Once a transaction is concluded, the fulfillment partner ships the weapon to the local dealer and a notification is sent to the customer letting you know the firearm has arrived to a local dealer. The consumer can then pick up the firearm after the completion of all paper work and a routine background check.
---
More on this...