New Daily Deal Web Site: Name Your Price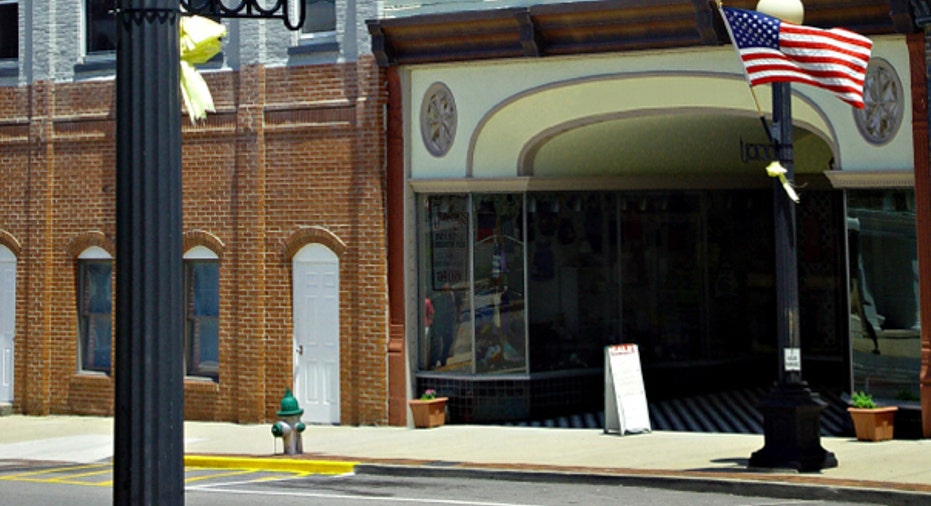 For Kathleen Hurley, CEO of Maximus Worldwide, running a promotion on a daily deal Web site was a learning experience. Her first deal was popular and it brought in lots of customers, but it didn't turn into repeat customers. Frustrated, she decided to try running an offer on the startup BidMyWay earlier this month and found its pricing system congruent with her needs.
Taking a page out of eBay's playbook, BidMyWay lets businesses post promotions in which consumers then bid on what they think a deal is worth.
"If a client resonated with the offer they could have the option to buy it now, or they can basically show what they thought it's worth and we can decide yay or nay. It's a refreshing approach," said Hurley who is based in Chicago and is already preparing more deals to run on BidMyWay.
Small businesses are using daily deals in an attempt to get more customers in the door and generate more revenue, but for many, the reality is quite the opposite. Sure consumers buy the deals in droves, but small business owners are finding they are losing money on the offers and aren't getting repeat customers. What's more, small businesses are growing tired of having to offer large discounts (often 50% or more) just to be able to run a deal on one of the daily deal Web sites.
Recognizing the frustration in the marketplace, John Shave launched BidMyWay less than a month ago. The daily deal Web site is currently focused only in the Chicago area, but has plans to expand into other cities. Subscribers to the site have the option to buy a deal at the current deal price or bid for what they think it's worth. Merchants are able to set a range for what they will accept and if a bid falls into the range, the consumer wins the deal.
According to Shave, the biggest complaint in the daily deal marketplace is that consumers want value and merchants want quality customers. "Merchants are so tired of heavy discounting," he said.
Since people are willing to bid on travel, Shave said the company figured people would be more than willing to bid on products and services at a discount. For merchants, it means they can run promotions and not have to worry about losing money or diluting the brand.  Most of the deals are focused on the service industry like spas and restaurants, but Shave said he expects the offerings to widen as the company expands.
Let's say a restaurant is offering $100 worth of food for $65 on BidMyWay. Subscribers can choose to pay for the deal on the spot, or bid on what they think it's worth. The bidding period lasts for 24 hours and the winning bidders get e-mail confirmations.
BidMyWay is working on a mobile app that will let local merchants offer deals as business ebbs and flows. A pizzeria with empty tables on Mondays and Wednesday during lunchtime can use the mobile app to run special promos during those slow times. Hungry consumers can then use the app to search by type of food, size of discount or price for merchants that are running deals in the area.
Shave said BidMyWay's pricing approach to daily deals is attracting more high-quality merchants because they aren't forced to offer deep discounts like on the other Web sites. Not to mention that BidMyWay only takes 30% of the sale, which is smaller than what the leading daily deal Web sites reportedly take from merchants.
"We don't dictate what the merchant has to offer," said Shave. "There has to be balance between the merchant and the consumer or else it fails.