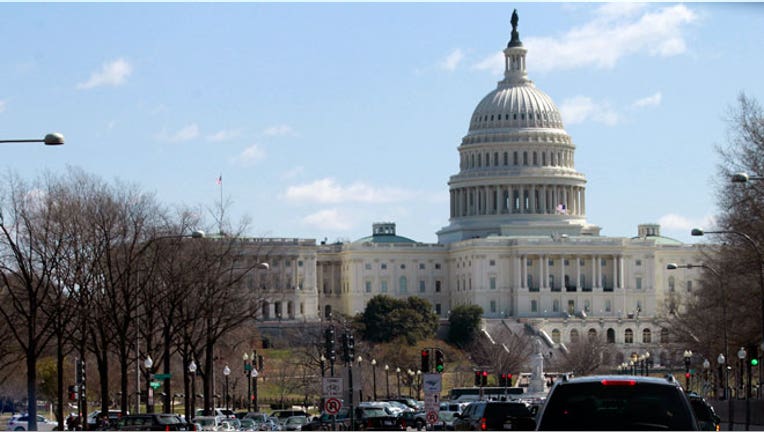 On Wednesday, House Small Business Committee Chairman Sam Graves (R-MO) introduced two new pieces of legislation focused on securing more federal contracts for small businesses.
The Greater Opportunities for Small Business Act of 2014 would raise the percentage goal for federal contracts given to small businesses from 23% to 25%.
The second bill, the Contracting Data and Bundling Accountability Act of 2014, aims to bring more transparency to consolidated contracts. At a House Small Business Subcommittee hearing in October, small businesses testified that when smaller tasks are bundled together into larger jobs, they are more hesitant to bid for the work.
"The federal government spends nearly half a trillion dollars on contracted goods and services, therefore, we must ensure that the money is being spent efficiently, and small businesses have proven that they can do quality work cheaper and often faster," said Rep. Graves in a statement released Wednesday.
According to Rep. Graves, increasing the contracting goal by 2% would mean $10 billion more in contracts for small businesses. While the last time the federal government hit the goal of 23% was in 2005, Rep. Graves says past success proves it is doable.
The second bill, on bundling, would require the Small Business Administration to create and implement a "data quality improvement plan" aimed at promoting more transparency regarding consolidated contracts.
Rep. Richard Hanna (R-NY), the House Small Business Subcommittee Chair on Contracting and Workforce, supports the two bills.
"When small businesses thrive so do our communities, our neighbors looking for work, and our government which benefits from innovative goods and services provided at a competitive price. I thank Chairman Graves for his continued commitment to our small businesses and I look forward to working with him to enact these reforms as soon as possible," said Rep. Hanna.