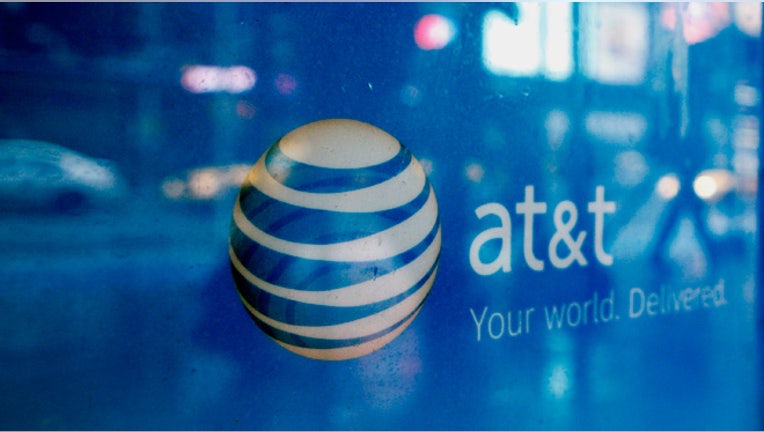 AT&T is preparing a service that will let mobile app developers pay for the mobile data used by their applications, The Wall Street Journal reported on Monday.
AT&T's network and technology head John Donovan compared the service to toll-free calling for the mobile-broadband world. "A feature that we're hoping to have out sometime next year is the equivalent of 800 numbers that would say, if you take this app, this app will come without any network usage," said Donovan.
See more tech stories on the FOX Business Technology homepage.
Customers are now more concerned than ever when it comes to monthly data allowances, and they might be more likely to purchase an app or a movie if the content provider covered the price of the data associated with using the app or streaming content. "It'd be like freight included," Donovan noted.
This content was originally published on BGR.com
More news from BGR: