New App Tracks Which Facebook Friends are Leaving You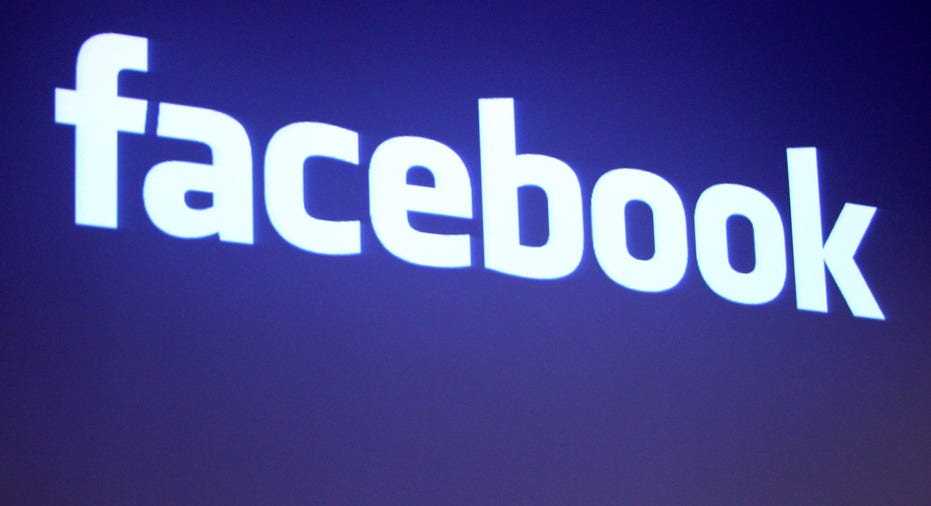 Ever wonder who is to blame for a shrinking friend list? Now, there's an app for that.
Aptly titled 'Who Deleted Me on Facebook', the app allows you to see a list of Facebook (NASDAQ:FB) users that have joined and left your friend list since the last time you checked in. The app maintains a running list of those who you are linked to and will notify you each time someone new de-friends you.
Unfortunately for some, the app can only begin tracking connections once it is downloaded, so you will not be able to see who may have de-friended you in the past.
'Who Deleted Me' is available on iOS and Android platforms, as well as a Google Chrome (NASDAQ:GOOGL) extension. The extension may be preferable for many, as the app version has reported some usability issues and trouble loading due to the increased traffic in recent weeks.
'Who Deleted Me' should bring an end to the days of scrolling through long friend lists to check for those that have severed ties.