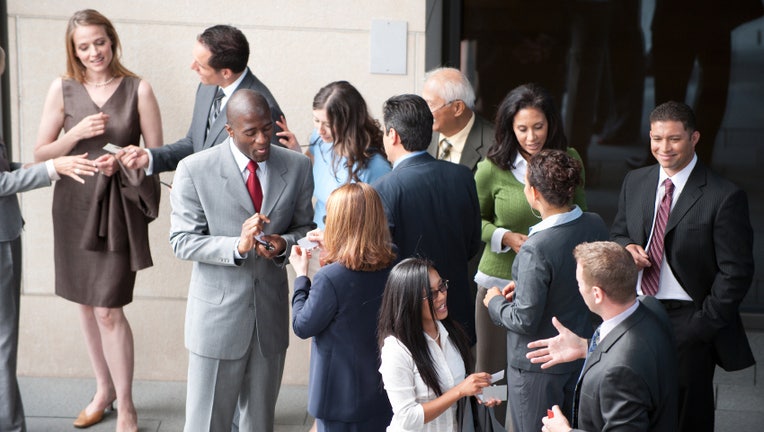 Caliber co-founder Andres Blank will be appearing on Risk & Reward on FOX Business Friday to make the case for his networking startup.
In an "elevator pitch," Blank will try to convince FBN's Deirdre Bolton and judges Peter Shankman of Shankman Honing, Liza Boyd from StarVest Partners and Dave Lerner, director of entrepreneurship at Columbia University, that his idea would make a good investment.
Blank says Caliber aims to eliminate the "awkwardness of connecting with strangers" online by allowing people to anonymously select which people they would like to meet. Once there's a match, then the channels of communication open.
The startup also says it is working on a Netflix-like algorithm for recommending like-minded people. In particular, Caliber is focused on connecting professionals in the technology industry.
"We started Caliber because we're very passionate about uniting people," said Blank. "We're obsessive about finding better ways to help people form new professional relationships."
Blank previously worked as the founder and COO of photo app Pixable, before it was sold to SingTel, a Singapore telecommunications company for about $30 million in 2012.
So far, Caliber has raised over $1 million from venture capitalists and entrepreneurs. The early stage startup will try to convince the Elevator Pitch panel that it's ready for the next steps.
"We believe amazing things happen when great people get together," says Blank. "We're creating the first network that's optimized for connecting with people you don't know."