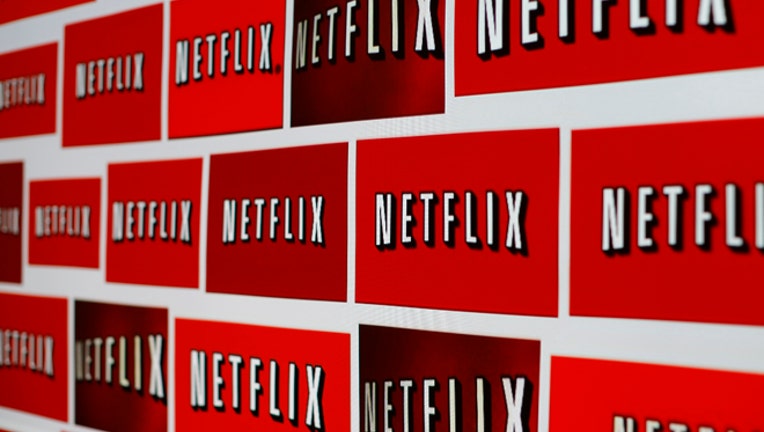 Netflix (NASDAQ:NFLX) shares took a dive following its third quarter earnings release, largely due to disappointing new subscriber numbers. After hours shares ticked down as much as 25% in the minutes following the closing bell.
The home entertainment company reported net income of $59 million or earnings per share of 96 cents, topping estimates of 93 cents. However, revenue of $1.22 billion fell short of the expected $1.41 billion. This compares to revenue of $1.15 billion in the same quarter of last year.
It was also revealed Wednesday that competitor HBO would be launching web-only subscriptions, but Netflix says that it will have minimal impact on their business.
"Many people will subscribe to both Netflix and HBO since we have different shows, so we think it is likely we both prosper as consumers move to Internet TV," Netflix said in a release.
Netflix shares are up 49% in the past year, partly due to its successful debut of original content. Netflix produced "Orange is the New Black" has become a hit show and the company is teaming up with comedian Chelsea Handler for future programming. Following the HBO streaming news, Netflix tweeted a short video informing followers it would make the entire collection of "Friends" available on New Year's Day.
The company says it expects to add 4 million global subscribers in the fourth quarter of this year, totaling 57 million members.
"Around the world, people are discovering the joy of Internet TV. With an incredible variety of original series, films and exclusive licensed content arriving on Netflix in the coming quarters, we will continue to thrill our members and expand our membership," the Netflix release said.