Netflix Sees 1M Fewer Subscribers After Price Hike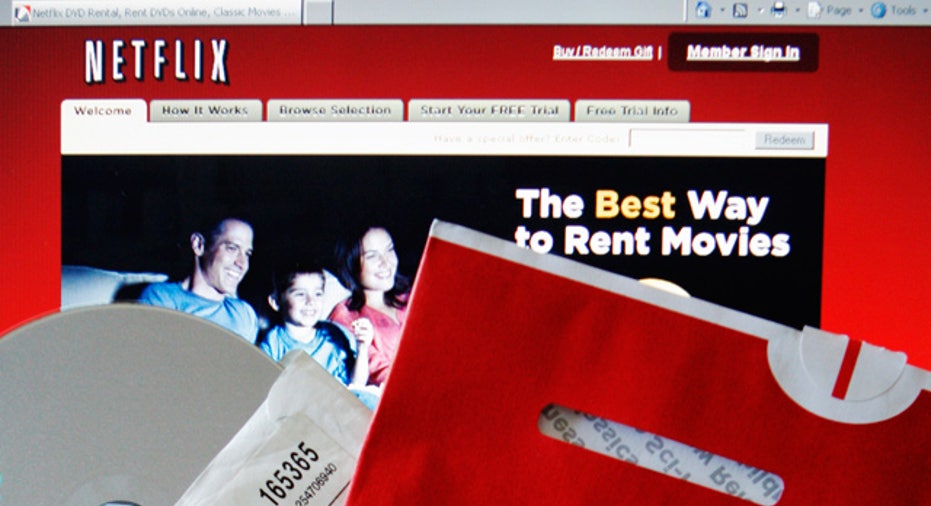 Netflix cut its domestic subscriber guidance Thursday by one million users -- the fallout from the company raising prices on one of its most popular movie-rental plans that angered many members, but which the company continues to defend.
News of the four percent cut in its subscriber outlook knocked 15 percent off Netflix's share price, sending the stock to its lowest levels in 2011. However, Netflix did not change its financial guidance for the quarter.
The Los Gatos, Calif.-based company ended its popular $9.99 per-month DVD rental and movie-streaming plan this summer, and required customers to pay $7.99 a month for each service, starting in September. The price increase caused a quick and harsh backlash among Netflix customers, something the company acknowledged again Thursday.
"We know our decision to split our services has upset many of our subscribers, which we don't take lightly, but we believe this split will help us make our services better for subscribers and shareholders for years to come," the distributor of movies and TV shows said.
Netflix said it now saw 24 million domestic subscribers through the third quarter, down from 25 million. The biggest decline was in its number of DVD-only subscribers, which fell to 2.2 million from three million. Streaming-only members dropped to 9.8 million from 10 million.
The number with both a DVD and streaming subscription remained at 12 million. Netflix did not change its international subscriber guidance.
After announcing the price change in July, the company said it expected total subscribers to continue growing, and that its fiscal quarter following the pricing changes could lead to the first time it notches at least $1 billion in sales.