Netflix Reportedly Near DreamWorks Animation Exclusive Streaming Deal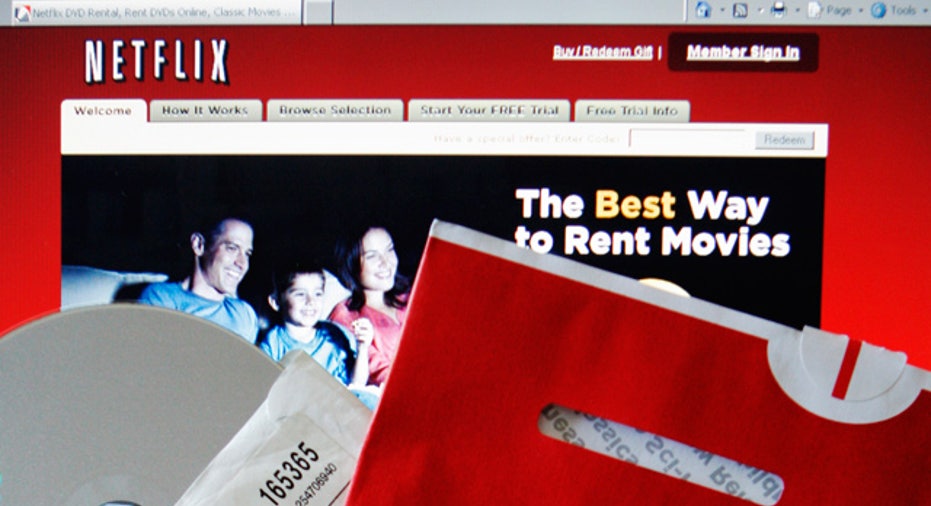 Netflix (NASDAQ:NFLX) is reportedly on the verge of striking a deal with DreamWorks Animation (NASDAQ:DWA) that would give the online movie service exclusive streaming rights to its films.
According to Bloomberg News, an agreement could be reached as soon as this week and would replace a pay-TV deal between DreamWorks and Time Warners (NYSE:TWX) HBO.
The announcement could help stem the public-relations bleeding for Netflix, which was hit by an onslaught of negative consumer reactions after surprising customers earlier this month by doubling prices.
Netflix has previously reached streaming deals with a number of film houses, including Viacoms (NYSE:VIA) Paramount Pictures, Miramax and Lions Gate Entertainment (NYSE:LGF).
DreamWorks, which was founded in 1994 by Steven Spielberg, Jeffrey Katzenberg and David Geffen, has a contract with HBO through 2014.
However, HBO has agreed to let DreamWorks exit the deal two years early, Bloomberg reported, meaning Netflix would be able to tap its releases from the beginning of 2013. DreamWorks has had a number of box-office successes, including the popular Shrek series and King Fu Panda.
Shares of Netflix gained 1.26% to $280.03 Monday morning despite a triple-digit selloff on the Dow Jones Industrial Average. Dreamworks was up 1.38% to $21.35, while Time Warner slid 0.95% to $36.35.