Netflix Raises CEO Pay by 50%, Explores New Prices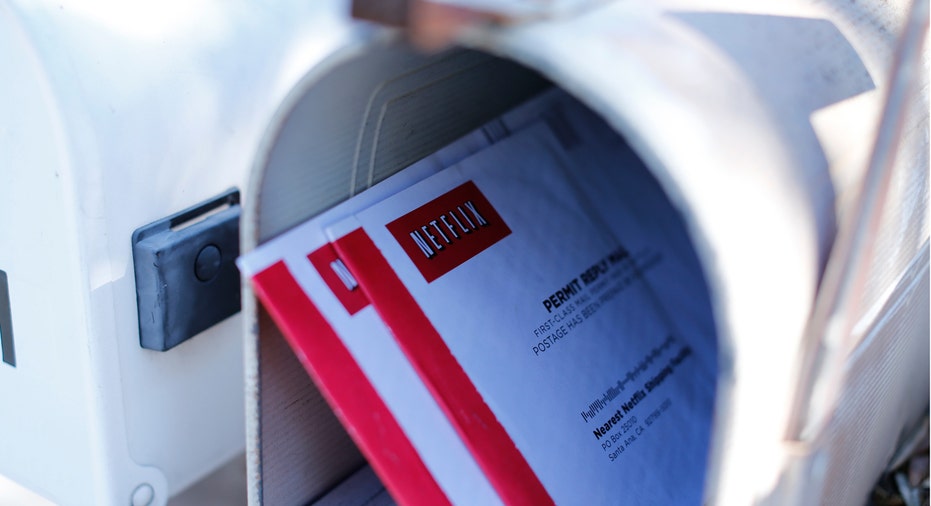 After a blockbuster year where shares of Netflix (NASDAQ:NFLX) soared close to 300%, the company is looking to enact bolder strategies in 2014, starting by raising the pay of CEO Reed Hastings by 50%.
The world's largest movie subscription service has also started exploring newly-priced plans, including a $6.99 offer that enables users to watch videos on a single screen.
That's a dollar cheaper than its traditional plan that includes two screens and four dollars cheaper than the four-screen family plan it began offering earlier this year.
Netflix is also testing a three-screen $9.99 subscription. Whether either new plan rolls out permanently depends on the results of the test, which could took anywhere from several weeks to months.
"At Netflix we continuously test new things," a spokesperson said. "Ultimately we look to offer options that make our members happier, measured by their use of our service."
The newly-priced plans come about two years after the company's unsuccessful attempt to raise its DVD and streaming package by as much as 60%, a move that triggered customer backlash and a drastic decline in its share price.
This time, the move comes despite recent momentum.
Netflix ends 2013 with a number of successes, including reaching 31.1 million U.S. streaming subscribers driven by popular original programs like "House of Cards" and "Orange is the New Black." It has also secured attractive licensing deals with Disney (NYSE:DIS) and Turner.
Netflix will reward long-time CEO Hastings in 2014 with $6 million – half in cash and half in stock, according to securities filings. That's up from $4.0 million in 2013.
Netflix's chief content officer, Ted Sarandos, will be the company's second-highest-paid executive at $5 million, including a $2.8 million salary and $2.2 million in stock.
Shares of the Los Gatos, Calif.-based movie streamer were down about 0.40% to $365.47 in recent trade but they remain up about 295% since the beginning of January.