Netflix: News Coming Soon Via a Tweet Near You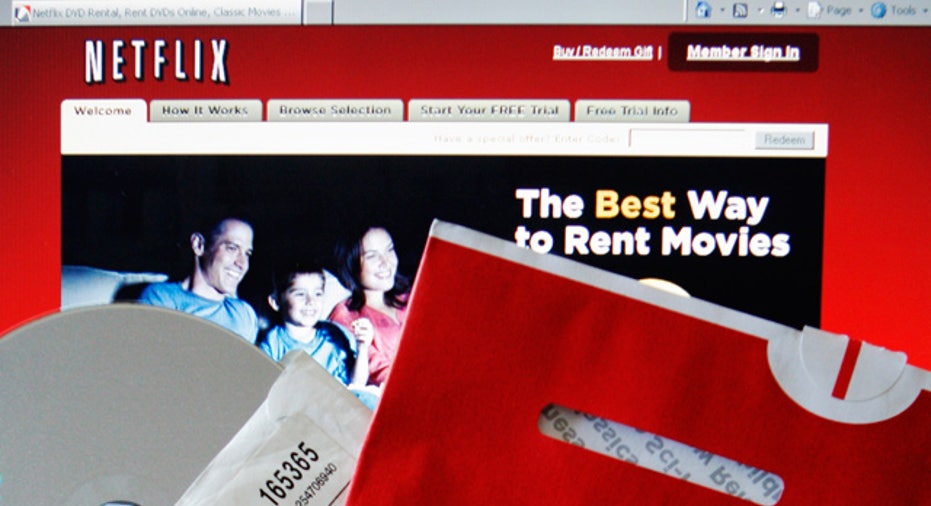 Netflix (NASDAQ:NFLX) told investors late Wednesday that it may use social media, including Twitter, to post "material information."
The move makes it one of the first publicly-traded companies to actually name specific outlets as part of the Securities and Exchange Commission's disclosure amendments earlier this month allowing companies to use social sites as an alternative outlet for announcing important news.
The Los Gatos, Calif.-based movie streamer escaped a fine from the SEC last year regarding a Facebook (NYSE:FB) and blog posting that claimed Netflix users had nearly surpassed a "billion hours per month."
The company did not issue a press release announcing the figure or file an 8-K, and the move got it into a bit of hot water as the SEC informed Netflix it might bring a civil action against the company for violating the SEC's Regulation Fair Disclosure rules.
Netflix CEO Reed Hastings at the time said in a regulatory filing that the posting to more than 200,000 people on Facebook is "very public," particularly since many subscribers are reporters and bloggers. It had also claimed that the "1 billion hours" post was not a material story.
Netflix on Wednesday in a filing said it would still use traditional channels like press releases, filings, its investor relations website and public conference calls to make large announcement but said it may use social media channels as well.
"It is possible that the information we post on social media could be deemed to be material information," the company said.
Social media, particularly Twitter, have turned into virtual newsgathering hubs, allowing users to disseminate information rapidly.
"The use of social media has been growing – and will continue to grow – as an integral part of a strategic approach to investor communications that enhances transparency and increases engagement of key audiences," Dix & Eaton said in a recent post.
However, Dix & Eaton warns companies engaging in this type of disclosure to be careful, as it can be difficult to announce news and disclosures all within a 140-character tweet.
"The brevity and informality typical of most social media communications could result in confusion, incomplete information, misleading perceptions or a potentially negative impact on a company's stock price or public debt," the communications consultancy firm said.