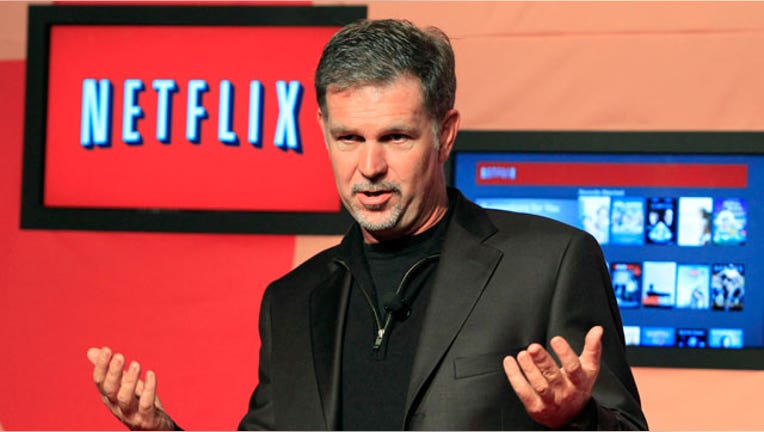 Shares of Netflix (NASDAQ:NFLX) were down more than 4.7% a day after Comcast (NASDAQ:CMCSA) announced a rival service that threatens to unhook its virtual monopoly on the streaming video market.
The selloff comes despite an announcement by Netflix on Wednesday that its service is now available on PlayStation Vita, the first Sony (NYSE:SNE) handheld entertainment system to feature Netflix.
The addition to PS Vita allows customers to stream TV shows and movies from Netflix onto its 5-inch multi-touch display via Wi-Fi. Members can start watching a program on one device, for example through PlayStation 3, and resume on the handled.
"Many Netflix members love their PlayStation entertainment consoles and handhelds," Netflix vice president of product development, Greg Peters, said in a statement. "We're glad to offer PS Vita users the ability to enjoy Netflix wherever and whenever they want."
The company has been struggling to rebound from a series of missteps it made last year that caused its stock to lose more than 45% of its value. After raising prices and separating its DVD-by-mail and streaming services in August, it lost millions of subscribers and dollars, slowing Netflix's growth and threatening it with a loss in 2012.
While the company had to temporarily postpone international expansion plans, it has slowly began to ramp up operations as it tries to outpace rivals amid intensifying competition.
Netflix said its service on PS Vita is available starting today for customers in the U.S., Canada and Latin America.