Netflix Joins Online Protest on U.S. Net Neutrality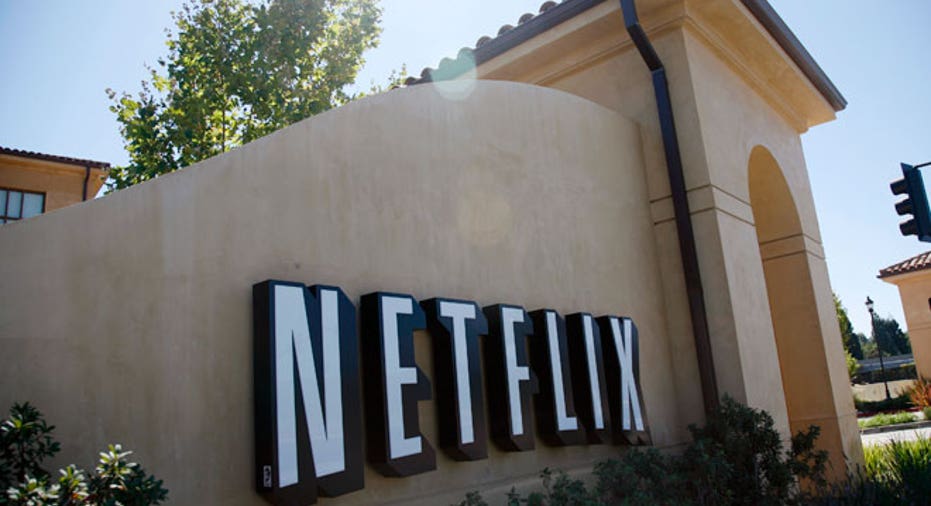 Video streaming service Netflix Inc (NASDAQ:NFLX) will join Reddit, Kickstarter and thousands of other websites on Wednesday in an online protest that calls for strong U.S. rules to ensure equal treatment of Internet traffic.
The Federal Communications Commission is considering "net neutrality" rules that critics worry could lead to fast lanes for websites that pay broadband providers for quicker delivery, and slow lanes for companies that do not pay.
On Wednesday, Netflix and other websites will display a spinning icon that represents a slow-loading Internet, with a link to more information about the FCC's proposal. On Netflix, the icon will appear on the Netflix.com home pages for members and non-members. No videos will be slowed.
Thousands of other websites will display the spinning icon, according to a statement from consumer group Free Press, one of the organizers of the online protest.
Internet campaigns have impacted policy issues in the past. In 2012, a massive online mobilization of Internet users and major websites helped sink U.S. anti-piracy legislation.
(Reporting by Lisa Richwine; Editing by Lisa Shumaker)