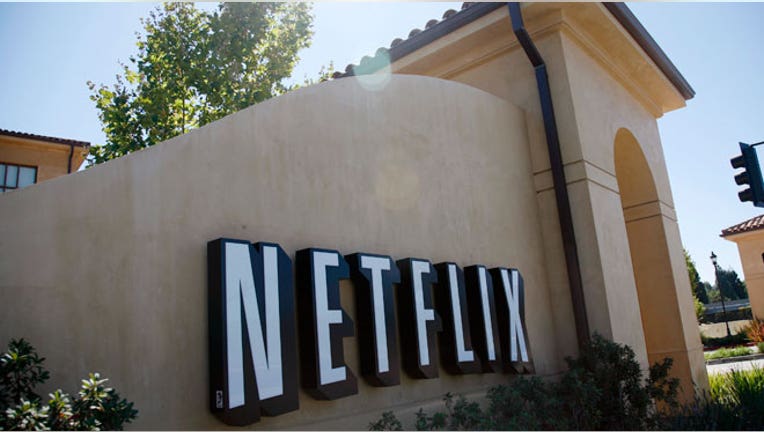 Netflix Inc. (NASDAQ:NFLX) posted better-than-expected first-quarter financial results, but the online entertainment service said the number of its domestic streaming subscribers came in lower than the Street had forecast, prompting shares to plunge in after-hours trading.
The number of US subscribers, the most anticipated metric the Street was watching, came in at 23.4 million, meaning the company saw 1.74 million net subscribers added to its domestic streaming business.  That number falls within its own guidance for the quarter, but was below the expected 24.17 million subscriber target Citigroup had forecast.
Members to its DVD-delivery service declined to 10.1 million in the first quarter; however, the company said it expects DVD membership to decline at a slower pace going forward.
Netflix has been rebounding from subscriber losses after the company changed its pricing plan last year and increased prices for its DVD-by-mail and Internet-streaming subscription service. Increased competition in the content-streaming space has the Street concerned about the company's future outlook, as well as the cost of acquiring content.
Netflix weighed in with a first-quarter loss of 8 cents a share, down from last year's first-quarter loss of 2 cents a share.  Revenue came in at $870 million, up from year-ago sales of $718.55 million.  The results topped expectations, as the Street was looking for a loss of 27 cents on revenue of $866 million.
The company also forecast a second-quarter loss between 10 and 14 cents a share, with total paid subscriptions in the range of 22.3 million and 22.9 million. Analysts were expecting a second-quarter loss of 17 cents on revenue of $897 million.
Shares of Netflix fell $4.27, or 4%, in the regular session on Monday, before plummeting another 15% in trading after hours.