Nestle to buy husband-and-wife startup that makes plant-based meals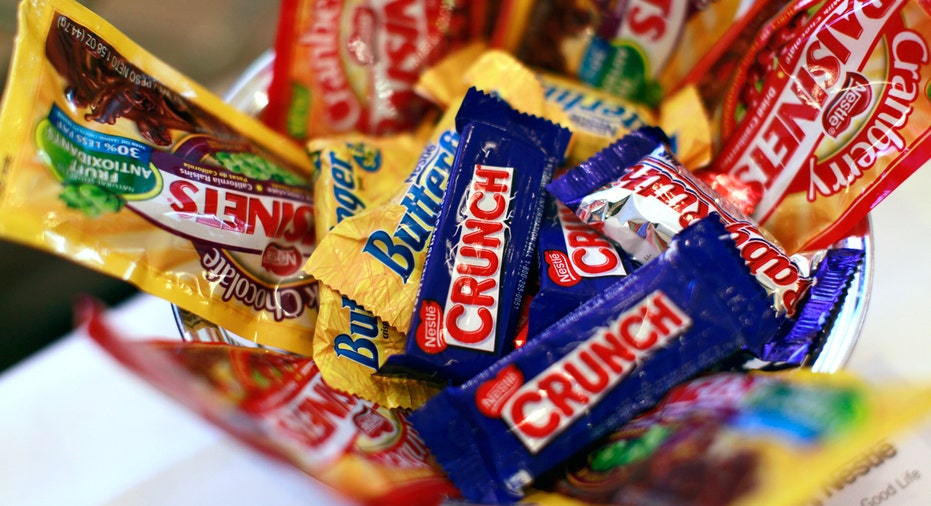 Food giant Nestle announced Thursday that it is buying a California-based husband-and-wife startup called Sweet Earth that specializes in plant-based frozen meals.
The Swiss company, known for food brands like Lean Cuisine and Stouffer's, said the deal is aimed to increase consumers growing desires for healthy, vegetarian options.
"This segment has been identified for us globally as a key area a few years ago," Wayne England, head of strategic food operations at Nestle said in a statement. "Giving the world better access to vegetarian-based or plant-based food is something we want to do."
Nestle USA said Sweet Earth, a six-year-old startup, which reportedly had $25 million in revenue last year, will remain a stand-alone business, and stay at its headquarters in Moss Landing, California.
Additionally, Sweet Earth founders—and husband and wife—Kelly and Brian Swette will continue to run the day-to-day operations.
Sweet Earth, which is known for its vegetarian and non-GMO frozen burritos and breakfast sandwiches, is currently in more than 10,000 stores across the country, including Walmart and Whole Foods. The new deal with Nestle is aimed at helping the growing company reach more supermarket aisles, and in return, help Nestle increase its foothold in the small but promising market for plant-based foods, which is expected to reach $5.3 billion worldwide by 2020, according to a report by Allied Market Research.
The acquisition also comes less than three months after Nestle said it had acquired a minority stake in a healthy-meal subscription company Freshly in June.