Nestle Slims Down, Sells Jenny Craig to North Castle Partners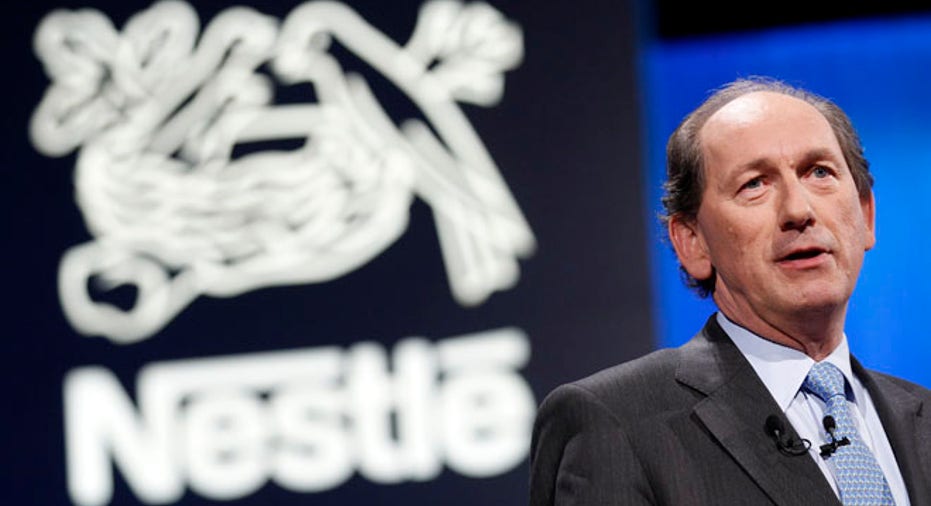 Nestle agreed to sell most of its Jenny Craig diet business to private equity firm North Castle Partners, as the world's largest food group looks to slim down by shedding underperforming units.
Terms of the deal announced on Thursday were not disclosed, although Nestle is likely receiving much less than the $600 million it paid to acquire Jenny Craig in 2006. According to The Wall Street Journal, North Castle's buyout fund totals roughly $100 million.
Connecticut-based North Castle will pick up Jenny Craig businesses in North America and Oceania, while Nestle will hold onto the unit's business in France.
North Castle said it plans to combine Jenny Craig with Curves International, a fitness club chain it acquired last year.
Jenny Craig has about 600 locations, primarily in the U.S. and Australia. It offers weight-loss counseling as well as diet meals, competing with Weight Watchers International (NYSE:WTW) and NutriSystem (NASDAQ:NTRI).
Nestle had said divesting low-performing businesses is a top priority. Reports have pegged PowerBar, which makes energy bars, as another unit that could be sold. Nestle's stake in L'Oreal cosmetics has also been the subject of speculation.