Nestle executive Cantarell quits after 40 years, sparking reshuffle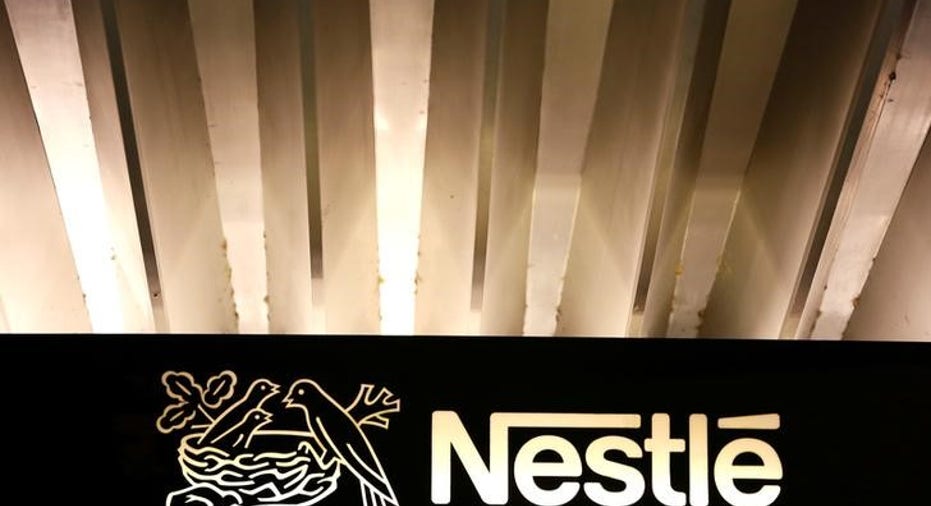 Luis Cantarell, who heads Nestle's Europe, Middle East and North Africa zone and has been an advocate of blurring the lines between food and pharmaceuticals, is stepping down after 40 years, the Swiss company said on Monday.
Cantarell will be replaced in January by Marco Settembri, head of Nestle's water division, which will now be run by Maurizio Paternello, who moves from Nestle Russia and Eurasia, the company said in a statement.
Nestle is also changing the business structure for its Nestle Professional food and beverage business from being globally to regionally managed, which it said will help it meet rising demand for more customized products and services.
(Reporting by John Miller; Editing by Alexander Smith)