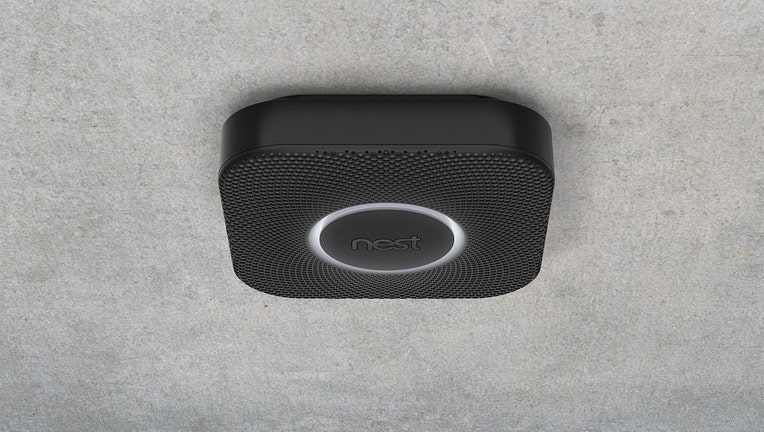 Google Inc.'s (NASDAQ:GOOGL) Nest Labs is bringing back its recalled Protect smoke and carbon-monoxide detector – but without its signature feature.
The Nest Protect was recalled in early April when the company announced problems with the Wave feature. The Wave was designed to allow users to turn off alarms with a wave of the arm, but Nest said alarms could be unintentionally disabled by other movements occurring near the Protect.
Nest disabled the Wave feature on all the Protect alarms that had been sold, and offered disappointed buyers a full refund.
Now, Nest is resuming sales of the Wave-less Protect for $99. The new price is $30 lower than the initial cost of $129, and Nest has not indicated when the Wave feature will be reintroduced.
On Monday, Nest also released its first carbon-monoxide white paper based on anonymous data collected from installed Protect alarms. According to Nest, the data indicate that at least one million homes across the United States, the United Kingdom and Canada are exposed to high levels of carbon monoxide each year. Nest says 0.15% of its users' homes experienced a carbon-monoxide event between November 2013 and May 2014.
Nest first came to market with a smart thermostat in 2011. CEO Tony Fadell, a former Apple (NASDAQ:AAPL) senior vice-president, is often called the "father of the iPod" for his role in creating the original iPod.
Google acquired Nest in January 2014 for $3.2 billion in cash. Nest continues to operate under Fadell's leadership and has said it will maintain a separate brand identity despite being owned by Google.