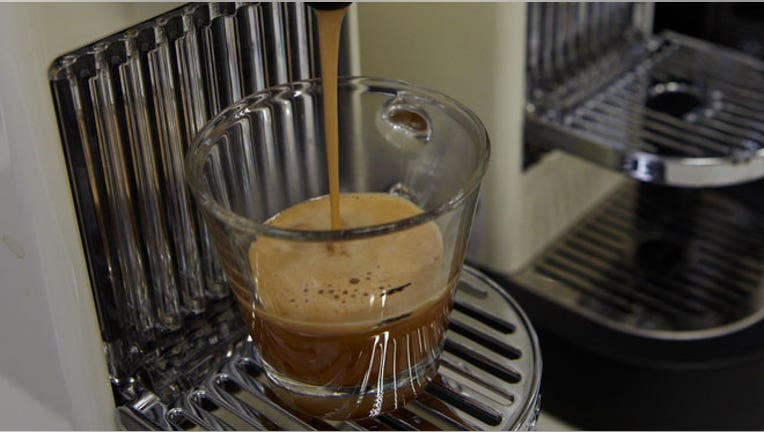 Nespresso is launching a new single-serve coffee brewer that makes larger American-sized portions, putting its Swiss parent Nestle in more direct competition with U.S. market leader Green Mountain Coffee Roasters.
Nestle, the world's largest food company, said on Wednesday its new VertuoLine system will be sold in the United States and Canada. It will make larger cups of coffee as well as the smaller espressos, popular in Europe, for which the brand is already known.
The single-serve coffee segment is one of the fastest-growing areas of the packaged food industry. In the United States, the $5 billion market is dominated by Green Mountain's Keurig system.
Green Mountain is planning new machines as well. This fall, it will launch Keurig 2.0, which uses both single-serve "K-Cups" and larger-sized "K-Carafe" packs that brew 28 ounces of coffee. It also plans to launch a cold-drink machine that will carry Coca-Cola brands.
Coca-Cola said earlier in February it will buy a 10 percent stake in Green Mountain for $1.3 billion.