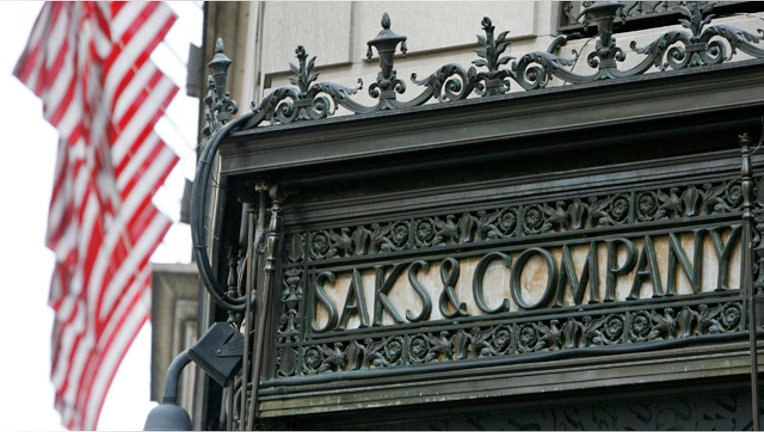 Neiman Marcus recently turned down a proposal from private equity giant KKR (NYSE:KKR) that would have led to a merger between the high-end retailer and rival Saks (NYSE:SKS), The Wall Street Journal reported Thursday.
Neiman, which is currently exploring a potential sale or public offering, rebuffed KKR's overture from earlier this month due to the proposed terms and complexity of the deal. Under the proposal, KKR would invest in Saks and the two retailers would merge.
Saks is also considering a potential sale, while KKR has been weighing an investment in Saks and the merits of combining it with Neiman.
The report cited sources as saying the department-store chains could entertain the merger idea down the road.
Neiman's owners, private equity firms TPG and Warburg Pincus, would prefer outright buyers or taking Neiman public, but they aren't close to making a decision on which direction to take, the Journal said.
TPG and Warburg Pincus purchased the luxury retailer in 2005 for $5.1 billion.
The two firms are said to believe that the proposed Saks merger valued their retailer too low, while a merger would be complicated with Neiman and Saks stores in overlapping markets and three buyout firms involved in negotiations.
Neiman also expressed concerns that the less-profitable Saks could weigh on the combined company's performance.
Neiman recorded $4.35 billion in sales and a $140 million profit in the most recent fiscal year. In the fiscal year ended Feb. 2, Saks earned a $62.9 million profit on $3.15 billion in sales.
Shares of Saks closed at $15.09, a 2.2% decline.