NCR Scoops up Online Banking Firm Digital Insight for $1.65B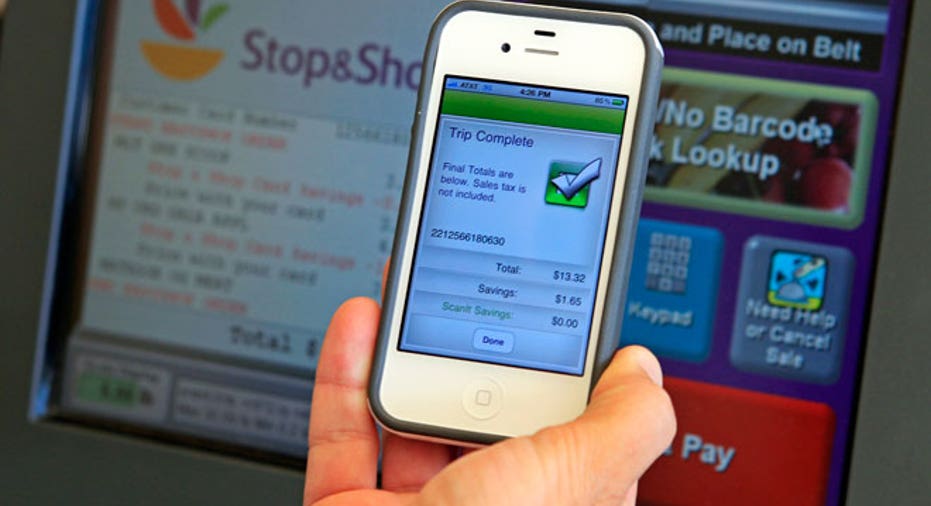 In an effort to strengthen its banking services, NCR (NYSE:NCR) announced a $1.65 billion buyout on Monday of online and mobile banking solutions provider Digital Insight.
The deal highlights the growing importance of online and mobile banking applications to retail bank customers who use them to access their accounts, pay bills and deposit checks.
Based in Menlo Park, Calif., Digital Insight has a diversified customer base of more than 1,000 financial institutions, 12 million online banking users and almost 5 million mobile end users, NCR said.
Digital Insight is majority owned by Chicago-based private-equity firm Thoma Bravo.
NCR also announced on Monday the completion of its $84 million buyout of Alaric Systems, a London-based provider of secure transaction switching and fraud prevention software.
Thanks to the deals, "NCR becomes a powerful, global FinTech solutions provider enabling retail banks to deliver on the promise of omni-channel capabilities -- on top of an unparalleled, innovative software platform," NCR CEO Bill Nuti said in a statement.
Shareholders responded favorably to the acquisition, driving shares of NCR 1.64% higher to $34.75 in after-market trading on Monday evening. NCR's shares have soared 34% year-to-date.
The Digital Insight transaction is expected to close during the first quarter of 2014. Both acquisitions are expected to add to NCR's non-GAAP EPS in 2014.
Royal Bank of Canada's (NYSE:RY) RBC Capital Markets served as NCR's lead banker, while JPMorgan Chase (NYSE:JPM) and Bank of America Merrill Lynch (NYSE:BAC) also worked as advisors.
Earlier on Monday, Akamai Technologies (NASDAQ:AKAM) announced a buyout of cyber security firm Prolexic Technologies for $370 million.