NCAA should pay college athletes, Kentucky governor says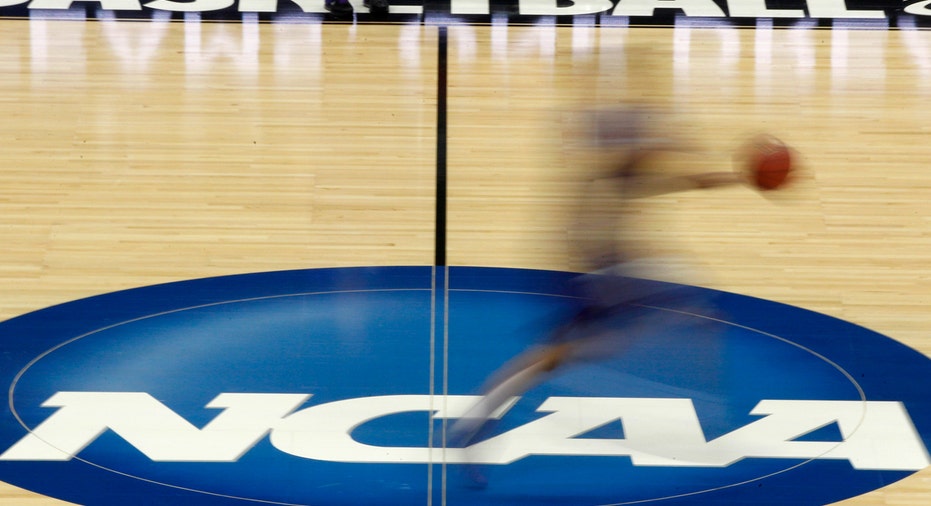 Republican Kentucky Gov. Matt Bevin said on Thursday the NCAA should pay student athletes in order to avoid the corruption scandals that have plagued college basketball and football in recent years.
Bevin told TMZ Sports that he "firmly" believes athletes at the biggest schools should be paid, adding that it is "ridiculous" to say that student athletes are not lower-tier professionals. Bevin's comments came as several top college athletics programs, including the University of Louisville and its former basketball coach Rick Pitino, were ensnared by allegations of bribery and corruption.
"If you want to cut down on the amount of scandals that involves these kids, their parents, these shady agents and these squirrely deals, the key to do that is to come up with a structure whereby a kid who is a talent, who truly is capable of making it to the pros…can be paid to actually be the professional athlete he is, and then allow that person to have that money deferred," Bevin said.
Federal documents revealed last month that more than two dozen current and former athletes and their families received benefits that violated National Collegiate Athletic Association rules, including cash payments. Yahoo Sports was first to report details of the federal investigation. The documents linked top programs including Duke, North Carolina and Michigan State to the investigation.
Federal officials arrested 10 individuals, including four NCAA assistant basketball coaches, on charges of using bribes and other incentives to influence college athletes improperly. The University Louisville ousted its legendary head coach, Pitino, after the school was named in court documents related to the arrests. The NCAA also forced Louisville to vacate its 2013 men's college basketball championship.
"It's a multi-billion industry and we're just pretending these kids are student-athletes?" Bevin said.