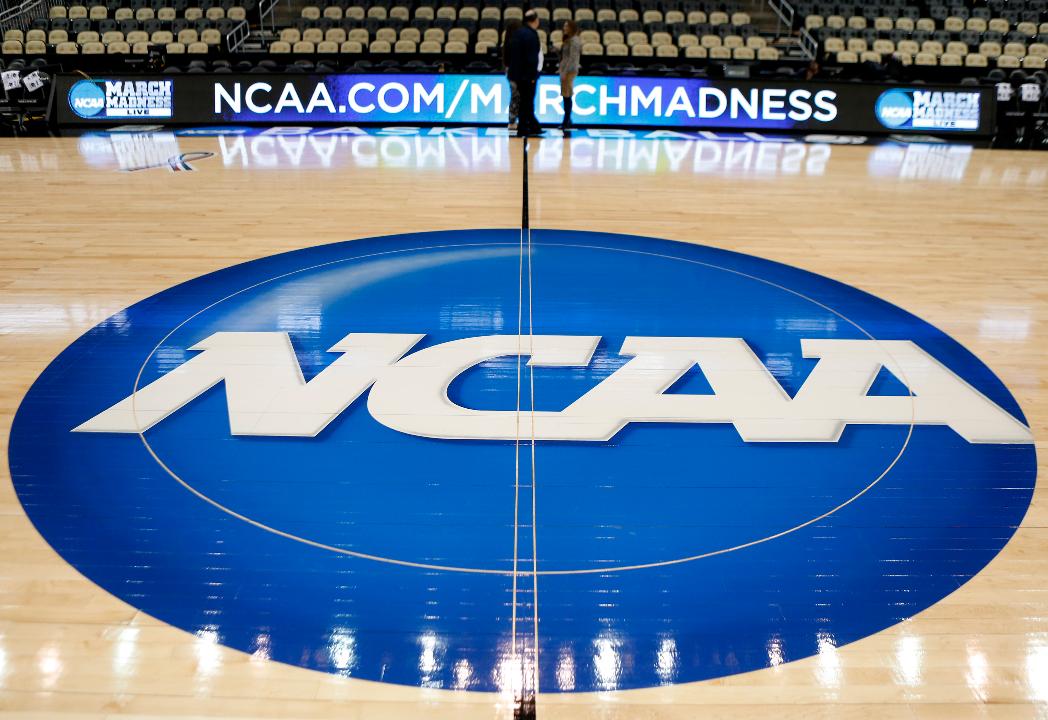 A commission tasked with addressing corruption in men's college basketball advised the NCAA on Wednesday to end its ban on recruits entering the NBA draft immediately after high school. The panel, led by former Secretary of State Condoleezza Rice, also recommended enhancing transparency with sports apparel companies and cracking down on rule breakers after a scandal ensnared several top programs.
The 12-member Commission on College Basketball presented its recommendations during a press conference at the NCAA's headquarters in Indianapolis and submitted a 60-page report. The NCAA has final approval on any changes to its governance structure.
"It is time for coaches, athletic directors, University Presidents, Boards of Trustees, the NCAA leadership and staff, apparel companies, agents, pre-collegiate coaches – and yes, parents and athletes – to accept their culpability in getting us to where we are today," Rice said at the press conference.
The commission was formed shortly after federal authorities arrested several NCAA assistant basketball coaches, an Adidas marketing executive and various financial advisers in a corruption probe. Officials allege that the accused parties attempted to influence top recruits through bribes and other improper benefits.
The federal probe implicated officials at several top college basketball programs including coaching legend Rick Pitino, who was fired as head coach of the University of Louisville.
"The NCAA appreciates the thorough review and comprehensive work by the Commission on College Basketball," NCAA President Mark Emmert said in a statement. "The Board of Governors and Division I Board of Directors will now review the independent commission's recommendations to determine the appropriate next steps."
In addition to recommending the end of the NCAA's "one-and-done rule" for high school recruits, Rice said the committee supports the creation of a new NCAA post with responsibility for certifying that sports agents are complying with collegiate rules during interactions with recruits.
The system would allow agents access to players in high school, rather than after college under the current system, but would prevent agents from dispersing payments or other benefits.
The committee also recommended harsher penalties for programs or individuals found to have violated rules, the creation of an independent body to assess potential violations and a demand that sports apparel companies such as Nike and Adidas "implement financial transparency and accountability for all of their employees."
The panel did not clarify its stance on whether the NCAA should divert some of its annual revenue to pay collegiate athletes, as some critics of the collegiate system have said.