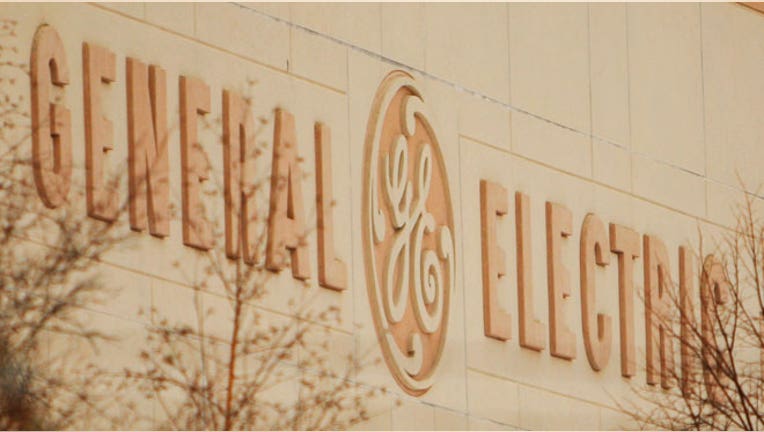 Missing the revenue from NBC Universal, earnings at General Electric (NYSE:GE) retreated 12% during the first quarter but managed to still surpass Wall Street's forecasts.
Shares of the blue-chip conglomerate, which manufactures everything from jet engines to light bulbs, advanced just over 1% ahead of Friday's opening bell.
GE said it earned $3.03 billion, compared with $3.43 billion, the year before. Earnings per share declined to 29 cents from 31 cents due to paying out preferred dividends. Excluding one-time items, the company earned 34 cents a share, topping the Street's view by a penny.
Revenue slumped 8.2% to $35.18 billion amid the loss of NBCU, which was sold to cable giant Comcast (NASDAQ:CMCSA) for $6.5 billion. Analysts had called for revenue of $34.7 billion. Excluding NBCU, revenue increased 4.4% to $35 billion.
"This quarter we witnessed broad-based strength in orders across all our Infrastructure businesses and in both equipment and services. We see encouraging leading indicators driven by global growth," CEO Jeff Immelt said in a statement.
GE said it enjoyed a 20% jump in infrastructure orders to a record $23.1 billion last quarter amid a 29% leap in equipment orders and an 11% increase in services.
Industrial profits rose 10% to $3.3 billion last quarter as new order pricing increased by 0.50 percentage points. Cash generated from GE Industrial operating activities leaped 22% to $2.1 billion.
GE Capital, the conglomerate's recovering financial arm, posted flat earnings of $1.8 billion and remains on track to generate double-digit earnings growth in 2012. Excluding the impact of selling Garanti, earnings were up 27%.
Shares of GE gained 1.62% to $19.45 early Friday, putting them in position to tack onto their 2012 advance of nearly 7%.