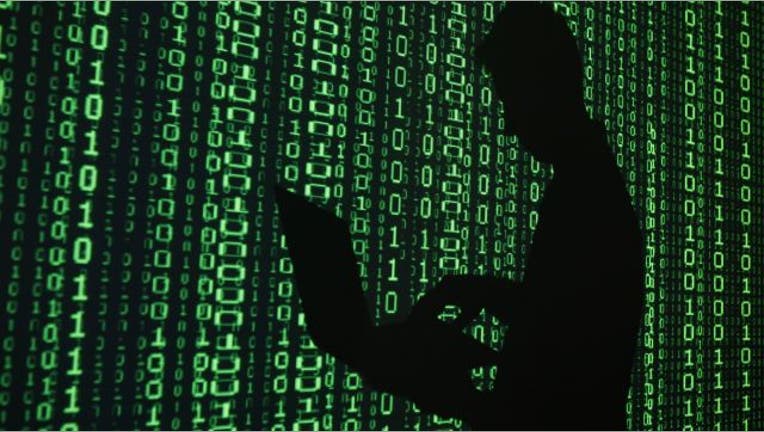 Coding has been a buzzword in the technology world for quite some time, but now it's spilling into the labor market.
With tech titan Google (NASDAQ:GOOG) throwing $50 million behind its "Made With Code" program to get girls interested in technology, and Codecademy, which allows people to learn to code at home online, there's been a substantial movement to get more people, particularly females, interested in computer-science and engineering jobs.
But Ryan Carson wants to do more than just teach people to code: He wants to help them find jobs once they've learned the much-sought-after skill. And with the U.S. government predicting there will be one million unfilled coding jobs by 2020, it's safe to assume Carson's services will likely be in demand.
Carson launched TreeHouse, an online company that teaches users to code, make apps, develop websites and more, 2010 and is on a mission to help clients apply their newfound skill sets in the working world.
Carson created the company with co-founder Alan Johnson, and it's based out of Portland, Ore. They've raised $13 million from Silicon Valley-based venture fund Social Capital and have 72 employees, many of which are remote workers based around the country.
"The main goal is to put people in job. It's a manifestation of what we are all about," Carson says. "We want to take someone who knows nothing about tech, train them for six-to-12 months, and then place them in a job where they can make $45,000 a year. It's not just learn to code, it's code to work."
To help advance support for the effort, TreeHouse announced Code-to-Work on Tuesday, a national initiative to train 150,000 workers nationwide by 2018.
The company is partnering with the Clinton Global Initiative America 2014, and launched "Code Oregon" in TreeHouse's hometown. Carson says the company will begin expanding across the country with similar programs throughout the year.
Treehouse will partner with regional and local governments, workforce investment boards and community based organizations to help workers "skill up," Carson says. Classes are $25 a month, and students typically spend one hour a day learning to code online.
They have 73,000 active students, he says, and are just beginning the job placement process in Oregon, with mentoring and job fairs for trainees.
"You don't need extreme math or physics skills to do this, you just need to be creative," he says. "It's like writing stories. We help you take care of the hard part which is learning and getting the job."
Job placement is not guaranteed, he says. The company has 14 full-time online teachers, and guides students through the process of getting resumes, cover letters and job applications together with checklists, he explains.
"I fully believe that if you work hard and put in the time, you will become job ready," Carson says. "It's just like any university in that you have to want the job and interview well. The beautiful thing is that you can learn online, get your skills up to date and change careers."