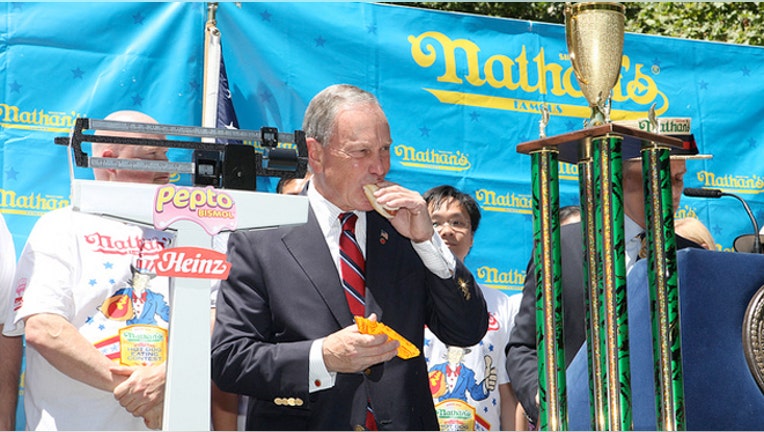 Nathan's Famous (NASDAQ:NATH), which was forced to close all of its company-owned restaurants in the wake of Hurricane Sandy, saw its earnings take a hit during the third quarter.
Net income fell to $1.06 million from $1.21 million a year earlier, while per-share earnings fell to 23 cents from 24 cents.
The company is still ahead of its results from the prior year's first three quarters, with net income at $5.91 million for the first 39 weeks of fiscal 2013 compared to $5.07 million in 2012.
In addition to the closure of all Nathan's-owned restaurants, 78 franchised locations were closed for varying periods of time because of the hurricane. Two of those restaurants remain closed.
The company's flagship Coney Island, N.Y., restaurant and new boardwalk restaurant also remain closed. Nathan's said it expects the boardwalk restaurant, which sustained minor damage, to re-open in March. The Coney Island restaurant took on significant damage but is slated to open back up sometime this spring, Nathan's said.
Shares of Nathan's were down 83 cents, or 2%, to $40.44 a share Friday morning.