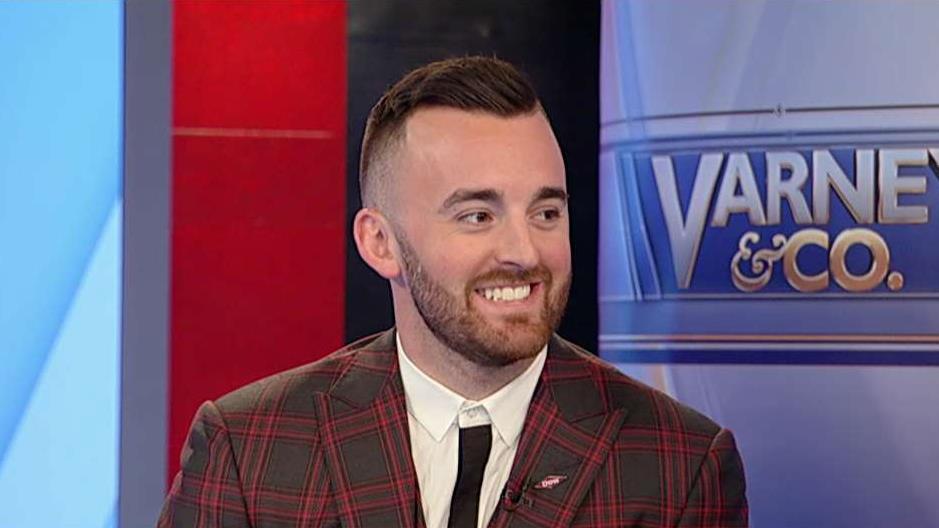 Dale Earnhardt Jr., who retired from the track last season, capped his NASCAR career as the highest-earning driver in the sport.
Earnhardt earned a total of $22 million in salary, endorsements and merchandise sales in 2017, according to an annual report from Forbes. That led the pack among all other drivers and catapulted Earnhardt back into first place, a year after a concussion sidelined the fan favorite for most of the season.
The No. 88 Chevrolet driven by Earnhardt attracted an estimated $1 million per race from sponsors. Earnhardt generated about $4 million in personal endorsement contracts from Chevy, Nationwide insurance and other sponsors.
Earnhardt, who has begun a new career as an NBC Sports analyst, brought in approximately $410 million in career earnings. Jeff Gordon, who retired from full-time racing after the 2015 season, is the only driver to earn more.
Jimmie Johnson, the earnings leader and NASCAR champion in 2016, ranked second in combined pay last year. He booked combined earnings of $19.2 million, despite finishing 10th in the Cup Series standings. Lowe's is the primary sponsor of Johnson's No. 48 Chevy.
Johnson's contract extension with Hendrick Motorsports—lasting through 2020—will likely keep the 42-year-old driver at the top of the earnings chart following Earnhardt's retirement, Forbes noted.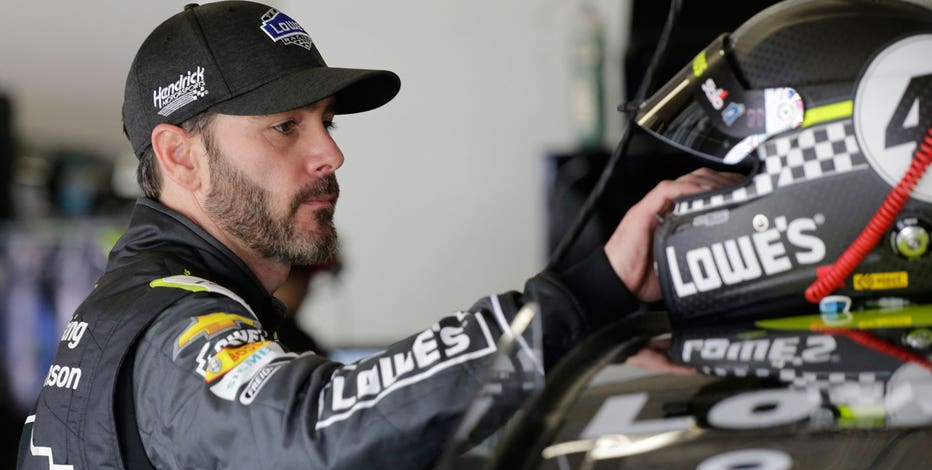 Jimmie Johnson prepares to climb into his car during practice for the NASCAR Daytona 500 auto race at Daytona International Speedway in Daytona Beach, Fla., Friday, Feb. 16, 2018. (AP Photo/Terry Renna / Associated Press)
NASCAR's 2015 Cup champion Kyle Busch ($14.7 million) ranked third in earnings last season. Denny Hamlin ($14.6 million) and Kevin Harvick ($13.6 million) round out the top five.
Facing lower track attendance and a decline in TV ratings, NASCAR teams have spent less on driver salaries. Incoming drivers receive six-figure salaries with a cut of other revenue, according to Forbes. Teams are also relying more on contract incentives in place of guaranteed dollars.