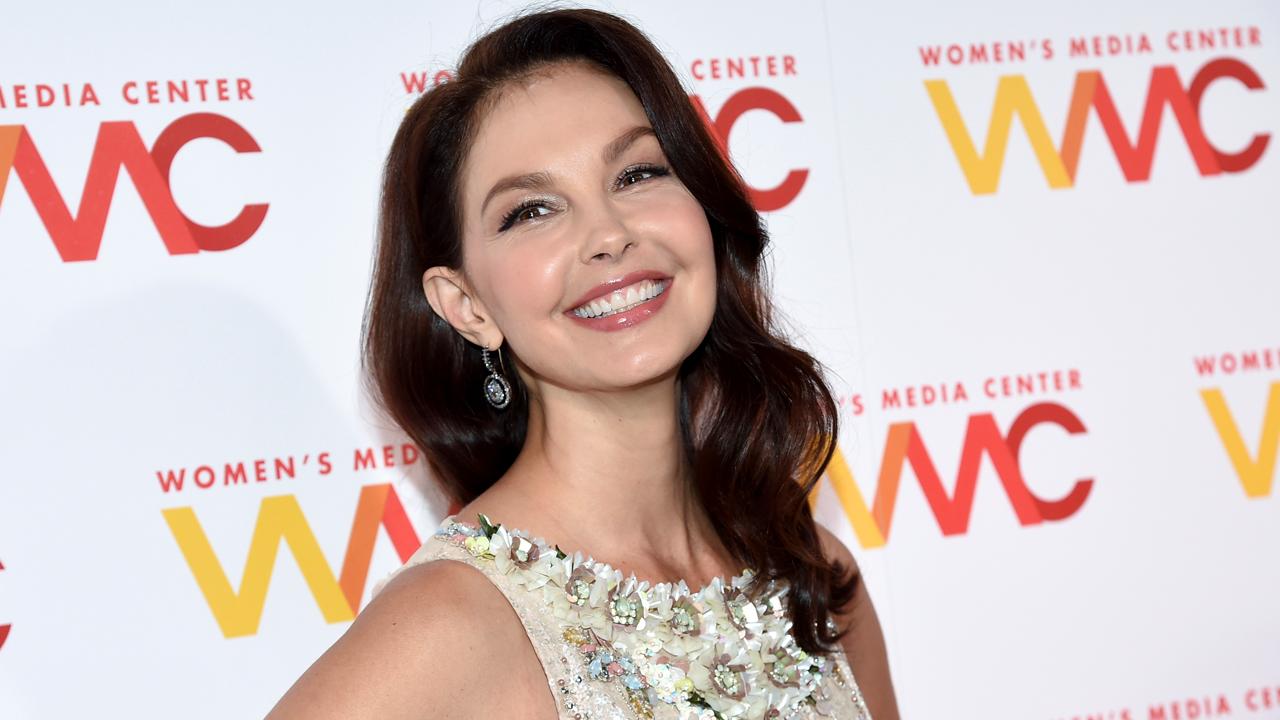 Grammy award-winning singer Naomi Judd may be worth millions, but says she can still use some advice when it comes to how to invest it.
Judd, who is the mother of country music star Wynonna and actress Ashley Judd, was forced into retirement in 1991 after being diagnosed with hepatitis C.
"My family doesn't believe I'm here—I'm really here—look," the country music star told the FOX Business Network's Stuart Varney on "Varney & Co," adding that they urged her to ask Varney about annuities. "They want you to describe to me what annuities are. I have some money in annuities and I don't know what they are."
"Well, it's locked up and you can't get at it, put it like that," Varney replied.
The singer and songwriter also shared her thoughts on the stock market.
"Would you like me to give a prognostication about the market today?" she asked. "This is my personal and informed opinion: gleeban, gluban, globan, gleeban, shocka, lacka, wacka, mocka, nockin, hocka, tocka," teased Judd adding, "this is live TV anything can happen I just have to warn you."