NABE: Improved Hiring on Tap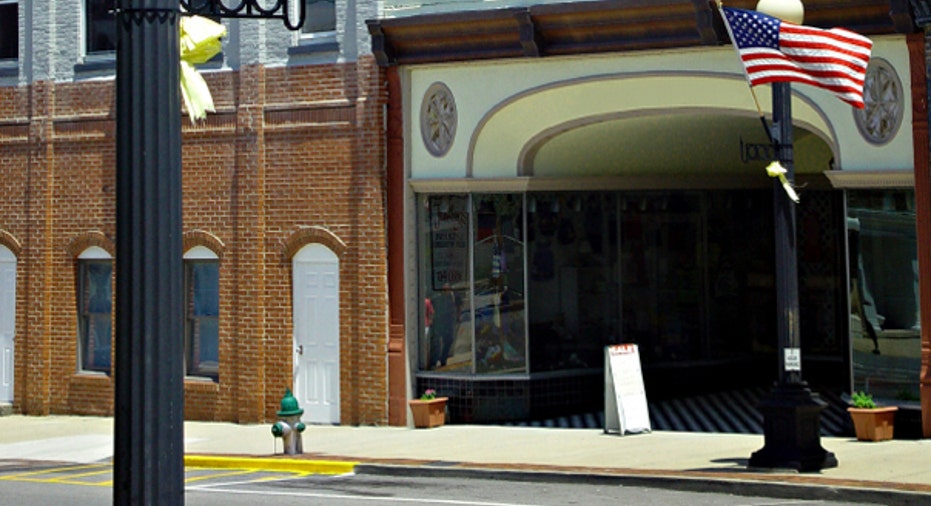 The Federal Reserve will lower interest rates by half a percentage point by March in the face of sluggish economic growth, according to a survey of economists released on Monday.
Panelists with the National Association of Business Economics trimmed their outlook for residential investment and marked down expectations for productivity growth in 2008.
"The NABE panelists see a reduction in economic growth across major spending categories," said Ellen Hughes-Cromwich, NABE president-elect and chief economist at Ford Motor Co.
The panel trimmed back its earlier view for a rebound to above-trend growth in 2008.
Real gross domestic product, the broadest measure of economic output, is forecast to advance 2.2% in 2007 against 2.3% in the group's previous survey in May.
Projected 2008 growth was cut to 2.8% from 3.1%, with reductions concentrated in the first half.
"Over 60% of the respondents cited recession as the major risk facing the economy over the next year, while only a third cited inflation as the greatest problem," the NABE said.
Those most concerned about a recession tended to cite problems in the subprime mortgage market and potential declines in home values as likely triggers.
Still, many thought that recession, while a risk, could most likely be avoided -- with some help from the Fed.
The survey, reflecting the estimates of 46 economists, was taken Aug 2-23.
That period began with relative calm before descending into a global credit meltdown capped by a cut to the Fed's discount rate and the issuance of a special Federal Open Market Committee statement that effectively shifted the bank to rate-cutting bias.
Only a third of respondents guessed that "domino effects" were under way where losses in the subprime mortgage market would spread to many other sectors.
The panel trimmed its outlook for 2008 consumer spending growth to 2.5% from 2.8% and also cut its estimate for business fixed investment.
Housing starts for 2008 were forecast at 1.4 million units, down about 100,000 from the May survey.
The economists forecast a 50-basis-point cut in the federal funds rate by the end of the first quarter of 2008, up from May's forecast of 25 basis points.
The forecasters saw the jobless rate moving up modestly, to 4.8% in 2008, although a number saw a risk that bigger potential job cuts have simply been delayed.
A tepid productivity growth outlook could support the job market. Output per hour was seen rising just 1.4% in 2007 and 2% in 2008, lower than forecasts made in May.
The core personal consumption expenditures (PCE) price index, the Fed's favorite inflation gauge, was expected to be 2% in both 2007 and 2008, still hovering at the high end of the Fed's presumed "comfort zone."