NABE: Companies Increasing Hiring and Wages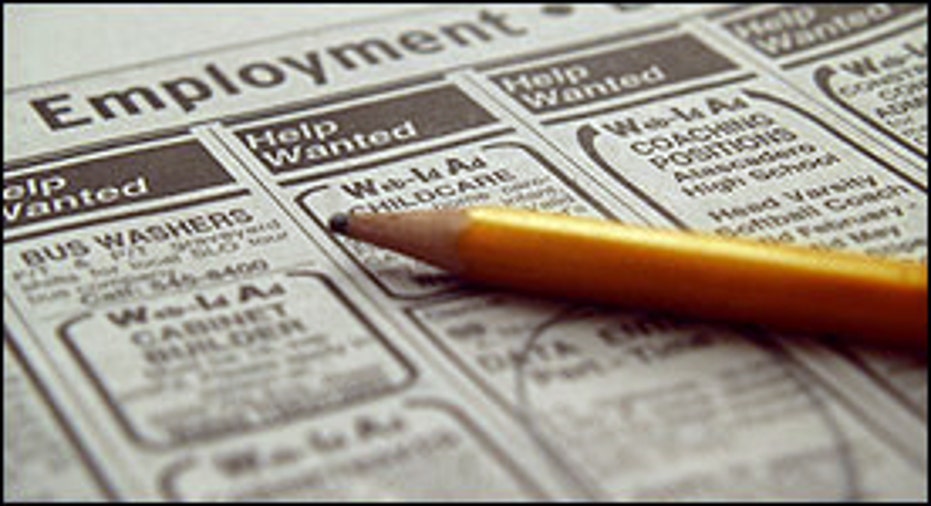 Things are looking a bit brighter for companies and prospective hires.
According to a new survey from the National Association of Business Economics, companies are 'modestly' increasing hiring and wages. The industry survey found 39% of respondents expect hiring will increase in the next six months. This is up from only 27% in January.
Additionally, 48% responded that hiring will hold steady, which fell from 64% in January.
A greater majority of companies are reporting wages and salaries are increasing (44 %) compared to only 26% in January.
Sales are on their way up as well, NABE reported. Rising sales were particularly evident in the services sector, with 56% of panelists reporting increases, the survey found.
NABE surveyed 55 members from different companies and trade organizations between March 20 and April 10. However, not all members answered every question.