MySpace Sale Process Accelerates at News Corp.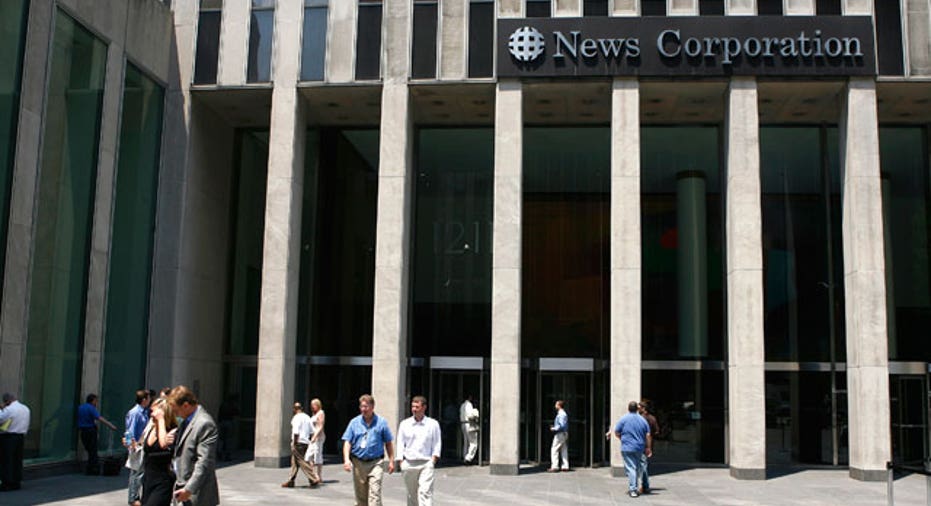 News Corp.'s (NASDAQ:NWSA) plans to unload its struggling social-networking site Myspace are reportedly intensifying, with the Rupert Murdoch-run media giant planning to soon open its books to potential suitors.
According to The Wall Street Journal, bankers at Allen & Co. this week were beginning to schedule meetings with possible buyers, giving them their first detailed look at the financials of Myspace, which lost $156 million last quarter.
News Corp., which beat out MTV owner Viacom (NYSE:VIA) to acquire Myspace in 2005 for $580 million, is the parent of both the Journal and FOX Business.
So far about 20 companies, including some financial firms, have expressed interest in the Myspace deal, the Journal reported, adding it's possible new suitors could also emerge.
News Corp. is exploring a range of options, including combining Myspace with another site, such as a gaming or social-networking one, or handing over control to a financial partner like a private-equity or venture-capital firm, the paper reported.
Meetings with suitors, bankers and News Corp. execs are set to begin in early to mid-March.
Once the leading social-networking destination, Myspace has been dwarfed in recent years by Facebook, which has more than 500 million visitors.
News Corp.'s stock has rallied more than 15% so far in 2011.