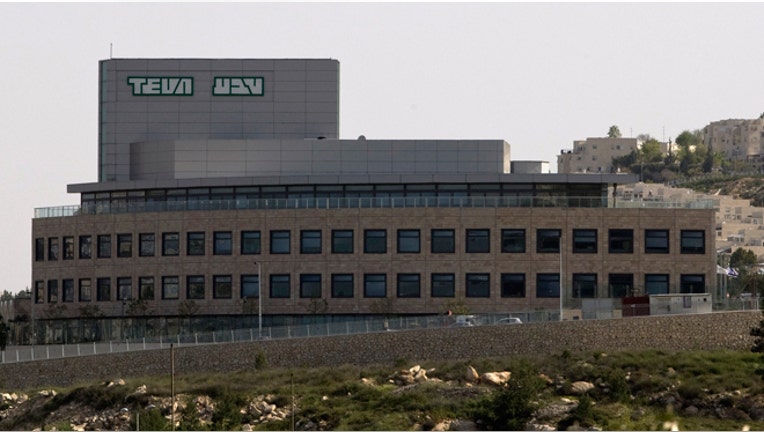 Mylan N.V. said its board unanimously rejected the unsolicited bid from Teva Pharmaceutical Industries Ltd., the latest move in a three-way tussle in a generic-drug industry facing challenges from slowing growth.
A Teva spokesman wasn't immediately available to comment.
Mylan also said Monday that it remains committed to its $33 billion offer for Perrigo Co., which some have seen as an effort to prevent a potential purchase by Teva. Mylan on Friday had raised its offer to buy Perrigo from $28.9 billion and was promptly rebuffed.
At the heart of the deal-making frenzy in the drug industry is a quest for new revenue amid pricing pressure from cash-strapped governments and insurers, and increased competition.
Mylan Executive Chairman Robert J. Coury on Monday said Teva's $40 billion offer grossly undervalues the company and "would require Mylan's shareholders to accept what we believe are low-quality Teva shares in exchange for their high-quality Mylan shares."
He added that the transaction "lacks industrial logic and carries significant global antitrust risk."
Mr. Coury also pointed to Teva's challenges in recent years, including the approval of the first generic version of Copaxone and "persistent turnover and turmoil amongst the Teva leadership and board."
A Teva takeover of Mylan would create the world's top-selling generic-drug company with more than $30 billion in sales in 145 countries. Mylan and Teva are both generic-drug companies with a popular branded product: the EpiPen allergic-reaction treatment in the case of Mylan and the Copaxone multiple-sclerosis drug at Teva.
In early trading, Mylan shares fell 3.7% to $73.23, Teva fell 2% to $63.12 and Perrigo rose $1.45 to $194.34.