My Uninsured Car Got Hit. Can I Make a Claim?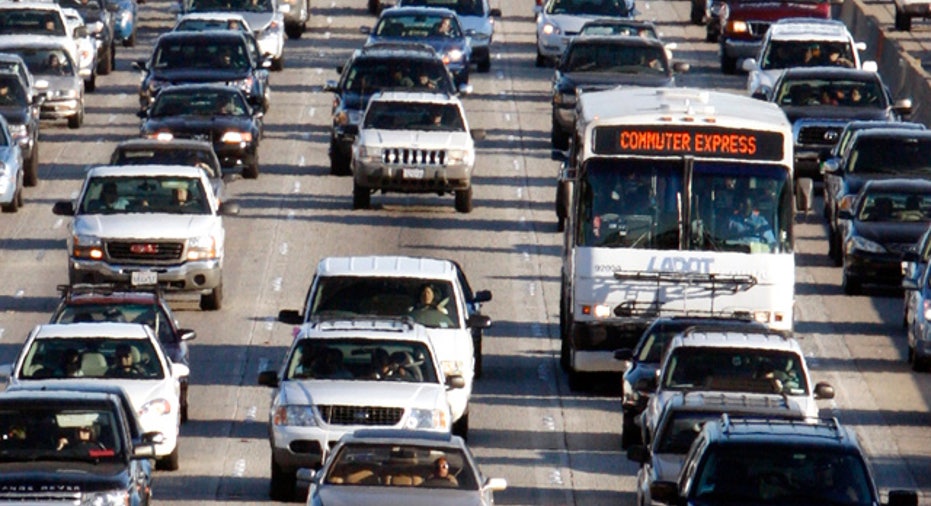 Question: My car was sitting on private property (it was in the yard and hadn't been driven for a while) when a car jumped the curb and totaled it. Is the driver's auto insurance liable for the damages to my car even if my car's insurance was expired at the time of the incident?
Answer:  Your car insurance policy may have expired, but you were parked on private property and not operating the vehicle, so being uninsured shouldn't keep you from being able to file a claim against the at-fault driver's property damage liability coverage or from your claim from being accepted.
Most states require auto insurance, so because your car insurance policy was expired you may face the penalties from the state, but since you weren't driving the car at the time of the incident it shouldn't affect your auto accident claim, even if you live in a no-pay, no-play state.
No-pay, no-play states have laws in place that limit your auto accident claim recovery if you're uninsured. Most of these laws deal with bodily injury claims, which you don't have. But even in Louisiana, which has the strictest no-pay, no-play law barring uninsured motorists from recovery of damages at or below the state's minimum liability limits, it doesn't apply to any vehicle that was legally parked at the time of the accident.
If you have the at-fault driver's car insurance information, then go ahead and make your property damage liability claim with their insurer. If you are asked about your own car insurance, be honest and say it was expired.
If the claims adjuster agrees with you that your car is a total loss, then instead of having the car repaired you should receive a settlement offer in the amount of your car's actual cash value (ACV).
The ACV is what your car was worth the moment before it was hit. If you disagree with what amount you are offered, you can negotiate for a higher amount if you can show your car was worth more.
If the other car insurance company rents you a car for the time it takes them to determine if your car is totaled and offer you a settlement, then you may need to purchase insurance from the rental agency if you don't currently have an insurance policy on a different car that is still valid and will extend to a rental vehicle.
Typically the insurance that was on your car will extend to a rental car, but you didn't have that in this case -- and you don't want to be caught uninsured driving while driving the rental.
If you have been without car insurance for all vehicles in your household for a period of time, then when you next go to get insurance, this lapse in coverage will cause your rates to be higher with many insurance companies.  For this reason, you'll need to comparison shop to find the best rates.
The original article can be found at CarInsurance.com:The uninsured car in my yard got hit. Can I make a claim?