My Retirement Plan's Changing Providers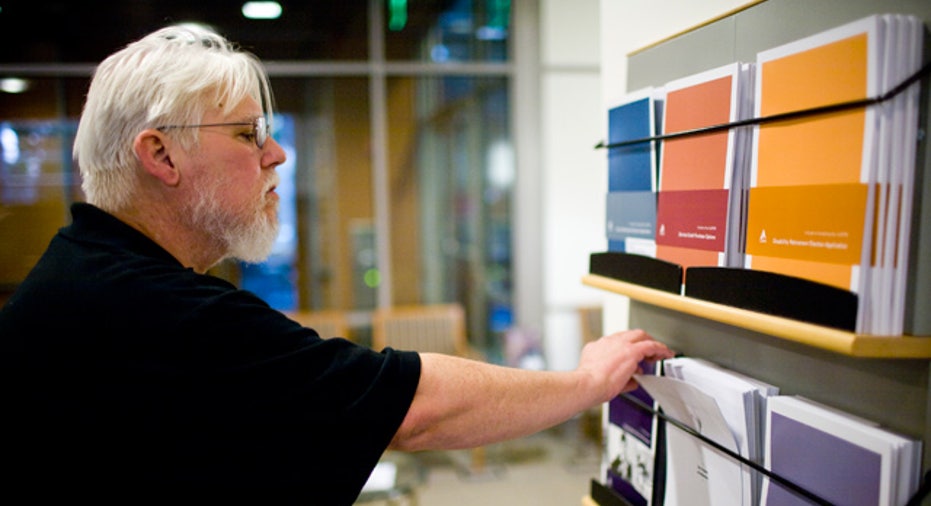 Dear Retirement Adviser,
My company is going to switch its 457 plan provider in about 30 days. What should I do, if anything, to limit my costs when I have to make the transfer? Right now I am diversified with 60% stocks, 30% bonds and 10% guaranteed income. Will the old company subtract costs when I make the transfer? Should I move everything now to the lowest-cost index fund? Will that save money or should I leave it as is?
I am two years from retirement and need to retain as much as I can in this required transfer. I have lost thousands in market downturns and never recovered that money. Having learned that lesson, I recently got help with my asset allocation and have been doing better since the market has been on a strong run.
Thanks,
-- Joann Juncture
Dear Joann, First, for those who aren't aware, a 457 plan is similar to a 401(k) or 403(b) deferred compensation retirement plan, except it tends to be offered by government employers.
I can see why you'd be looking to pay less in fees, given your losses in the market over the years.
I spoke to representatives at your old provider. They were unwilling to speak to me about your specific situation. They strongly encourage you to contact one of their customer service representatives. They said they do not expect you to benefit from moving the money into lower-cost investments prior to the transfer. They say depending on what happens in the markets, you could lose money by transferring the funds early.
The key in all this is how the money manager is paid. Typically, the annual money management fee is paid daily based on the mutual fund's net asset value. If you hope to avoid paying a quarterly fee, then you'd want to ask the customer service representative how the money managers are now paid in your plan at your old provider. It's not likely that you'll get any real savings in the few weeks prior to the transfer.
The new plan provider will try to match your current asset allocation mix. If you're looking to transition to index-based mutual funds, which tend to carry lower costs, you can chose to make the transition now. Or you can wait until after the funds are transferred to the new plan provider.
Get more news, money-saving tips and expert advice by signing up for a free Bankrate newsletter.
Bankrate's content, including the guidance of its advice-and-expert columns and this website, is intended only to assist you with financial decisions. The content is broad in scope and does not consider your personal financial situation. Bankrate recommends that you seek the advice of advisers who are fully aware of your individual circumstances before making any final decisions or implementing any financial strategy. Please remember that your use of this website is governed by Bankrate's Terms of Use.
Copyright 2013, Bankrate Inc.