Musk Teases 'Unexpected' Tesla Event for Oct. 17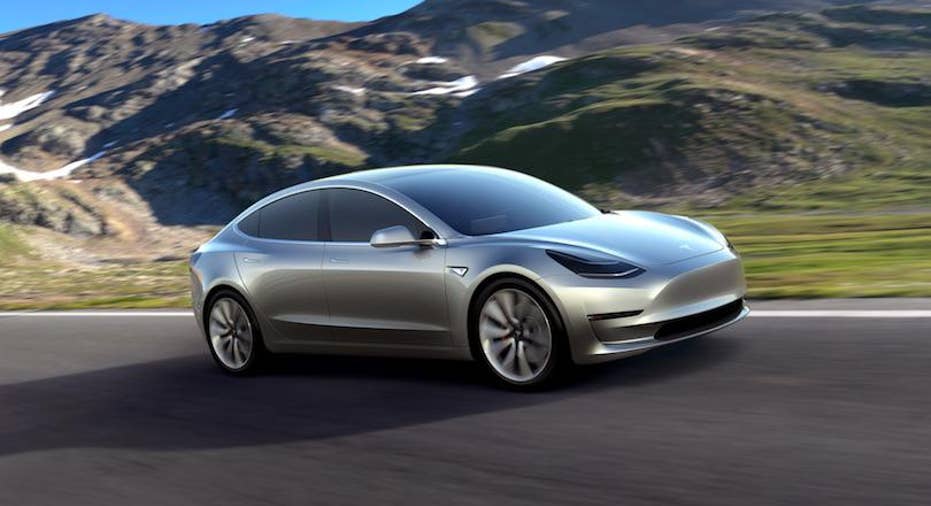 Elon Musk today teased a new product from Tesla next week and SolarCity the following week.
The CEO did not provide too many details except to say that whatever Tesla unveils on Oct. 17 is "unexpected by most."
As The Verge notes, Musk could be referencing a Model 3 event he discussed earlier this year at the Code Conference. Though Tesla unveiled the relatively affordable electric vehicle in April, he teased another "big" event for the car by year's end. That, of course, isn't exactly unexpected, so stay tuned for more.
Musk also tweeted that it "won't be necessary" for Tesla or SolarCity "to raise equity or corp debt in Q4." Tesla in June made a bid to buy SolarCity, with the aim of using the alternative energy source as a primary charging capacity for Tesla's electric cars. It later acquired the company in an all-stock transaction valued at $2.6 billion.
This article originally appeared on PCMag.com.