Munich prosecutors investigate emissions cheating in Audi cars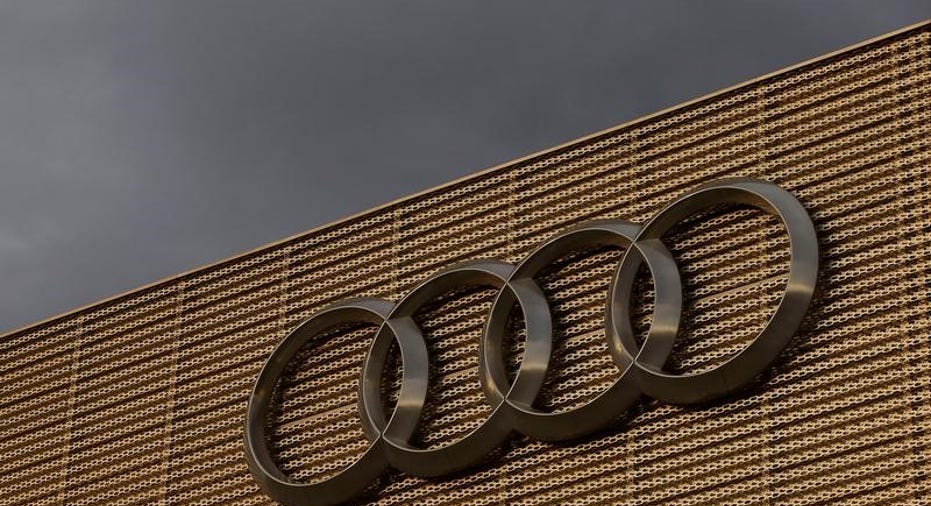 Munich prosecutors said they have launched an investigation of unknown persons in connection with the sale of around 80,000 Audi diesel vehicles in the United States on suspicion that they were fitted with devices to cheat on emissions tests.
Premises of Volkswagen's luxury unit Audi as well as seven other locations are being searched by several prosecutor's offices and state police from the German states of Bavaria, Baden-Wuerttemberg and Lower Saxony, where VW is based.
Audi said earlier on Wednesday that German prosecutors were searching its headquarters in Ingolstadt and a factory in Neckarsulm.
(Reporting by Maria Sheahan; Editing by Madeline Chambers)