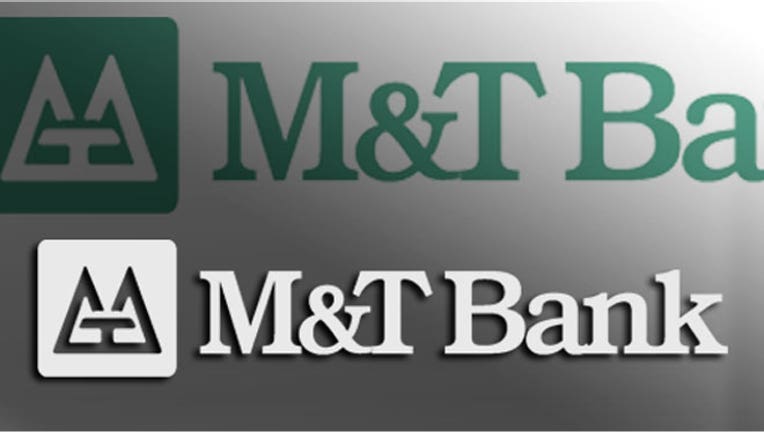 M&T Bank (NYSE:MTB) said Tuesday that its $3.7 billion purchase of Hudson City Bancorp (NASDAQ:HCBK) will close at the end of 2014 rather than by Jan. 31, as previously expected.
The delay comes as M&T devotes "substantial resources" to address money laundering concerns raised by the Federal Reserve earlier this year.
The banks said they intend to close the acquisition, first announced in August, as soon as possible following receipt of the necessary approvals, estimated to be in the latter half of next year.
"We continue to believe strongly that a merger with Hudson City is beneficial to both institutions, their shareholders and the communities we serve," M&T CEO Rene Jones said in a statement.
Shares of M&T fell about 1.7% to $113.20 in recent trade, while those of Hudson were off 2% to $9.05.