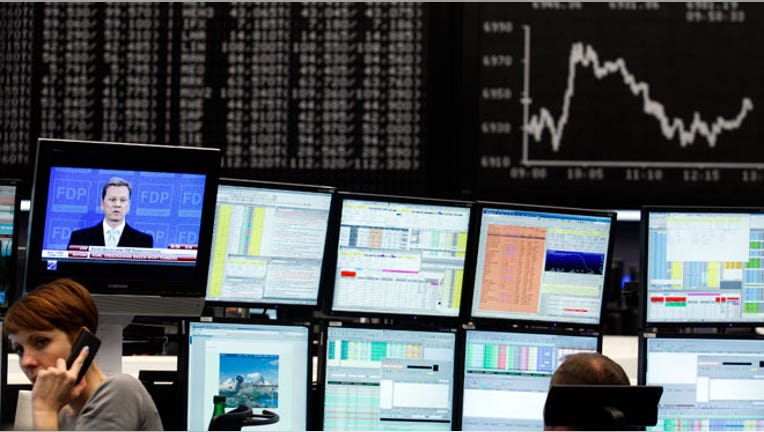 MSCI (NYSE:MSCI) said Tuesday it agreed to sell Institutional Shareholder Services to private equity firm Vestar Capital Partners for $364 million, as the index provider shifts its focus to risk management and other investment services.
The sale to Vestar marks the third time ISS has changed hands over the last seven years. MSCI, which acquired ISS as part of a $1.8 billion deal to buy RiskMetrics Group in 2010, said it was exploring a sale or spinoff of the advisory firm in October.
MSCI expects the sale to close within the next three months.
ISS, the largest proxy adviser, issues reports telling shareholders how they should vote on transactions and board nominees. The firm also serves as a consultant to companies seeking advice on their governance.
ISS generated about 12% of MSCI's $267.6 in fourth-quarter revenue. The unit has more than 1,700 corporate governance clients, putting it ahead of rival Glass Lewis.
Proxy advisers like ISS have drawn more scrutiny over the last year for their involvement in high-profile proxy fights and acquisitions, such as the Dell buyout.
The firms can hold significant sway over investors, and some groups have questioned whether they have conflicts of interest when they provide recommendations on companies that are also clients.
Shares of MSCI fell 1.1% to $45.12 in early morning trading.