Mozilla Launches Firefox 4 With Faster Performance, New Features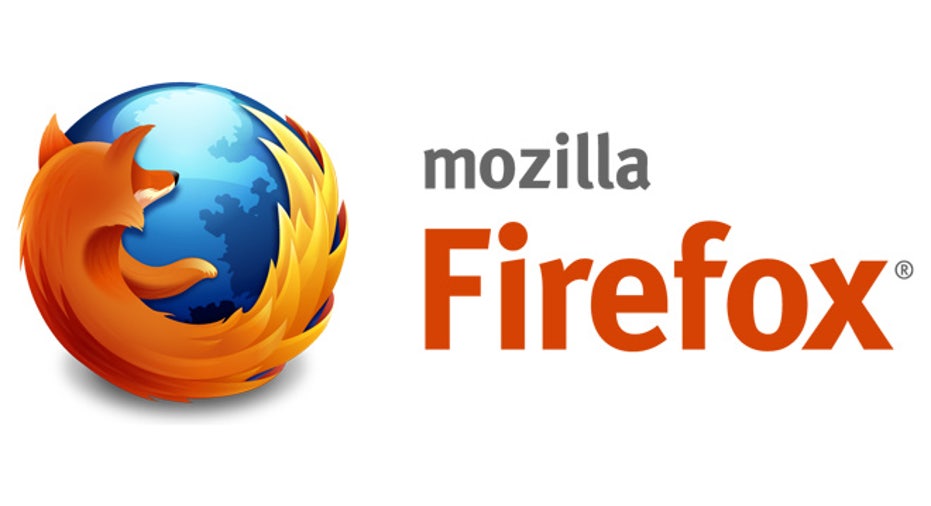 Mozilla on Tuesday officially launched its Firefox 4 Web browser, which it says includes a more customizable browsing experience and faster performance.
The company called the latest iteration of the popular Microsoft (NASDAQ:MSFT) Internet Explorer alternative its "fastest Firefox yet… six time faster than previous releases."
It said enhancements to its JavaScript engine are to credit for the speed boost.
Firefox 4, like Microsoft's recently-released IE 9, sports a much simpler interface, which puts the focus on the Web page a user is viewing, rather than on space-stealing buttons and menus.
Also improving the browsing experience, said Mozilla, is a new feature called App Tabs, which lets users organize tabs into different spaces inside the browser. It looks similar to Apple (NASDAQ:AAPL) OS X's "Expose" function for windows in the operating system.
The latest Firefox, according to the company, includes improved privacy and security with features including a "Do Not Track" function.
Users can also use Firefox Sync to synchronize their bookmarks, history, and saved logins on multiple computers that have Firefox 4 installed.
On the technical end, Mozilla said the browser includes HTML5 support and the ability to prevent crashes in plugins like Adobe (NASDAQ:ADBE) Flash or Microsoft Silverlight from taking down the entire browser. Users can continue browsing and just reload the affected page, rather than have to restart Firefox.
Mozilla said Firefox 4 is a free download available for Windows, Mac OS X, and Linux immediately and will be coming to Google's (NASDAQ:GOOG) Android OS soon.
Download Firefox 4 from Mozilla.