Moving to the Cloud: How Hard is it Really?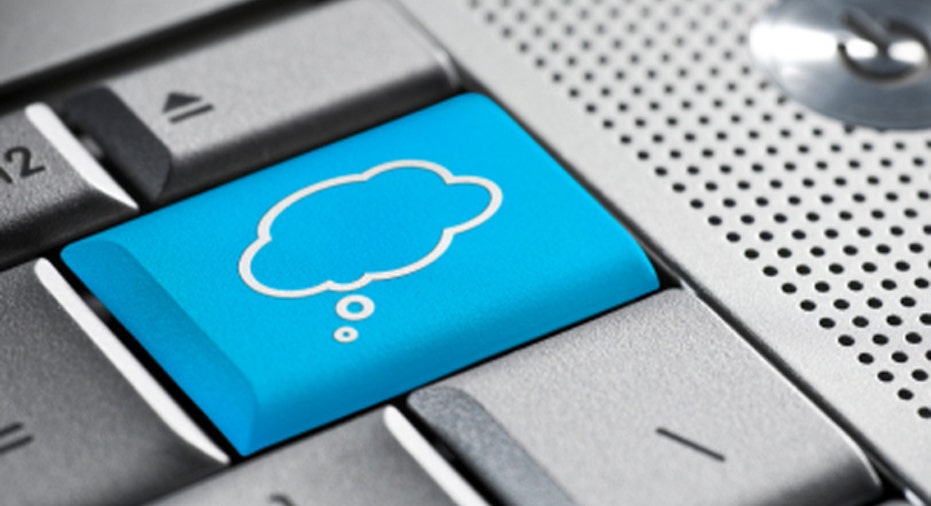 Cloud computing has long been touted as a way to help entrepreneurs conduct businesses by housing data and computer hardware over the Internet.
While using the cloud is pretty straightforward, getting a cloud infrastructure in place can take some time and work. Thankfully, there are many cloud computing services companies that can help build the right infrastructure for your business to migrate data, hardware and software to the cloud.
"The last thing small businesses want to do is bring in a consultant," said Ron Braatz, CEO and founder of LiftOff, the Crofton, Md-based cloud computing company. "Small companies, even with decent IT resources still need help taking the leap."
Cloud computing, whether its hosting e-mail, software or storage over the Internet, is gaining traction as more and more businesses discover the cost benefits of not keeping the technology in house. While some cloud computing applications are as simple as setting up a username and password, other applications require the secure migration of data, which can necessitate the help of a consultant.
Take e-mail for an example, which, according Braatz , is the biggest piece of cloud computing  that a small business needs help setting up.
"E-mail migration to the cloud is one of the most popular things," he said. "It requires successful planning to get all e-mail up in the cloud." Braatz also noted any missteps in migrating e-mail could hurt the productivity of the business. "Some companies try to do it themselves and then fumble while some get through without making errors."
Once LiftOff is hired by a small business, an expert will visit and lay out a plan to move the company to the cloud. Migration time depends on the size of the company and amount of data, but Braatz said it's not nearly as long as installing hardware and software at a physical location
"If it's a small company with five users the company could be completely migrated to the cloud within four hours," said Braatz. "If the company tries to do it themselves, it could take them four weeks."
BMC Software (NASDAQ:BMC), in conjunction with SalesForce.com recently launched RemedyForce, to help entrepreneurs make the leap into the clouds. The new cloud offering is built on Force.com, Salesforce.com's enterprise cloud computing platform, and helps companies manage their IT.
With RemedyForce, it can take customers minutes to get started, but noted that with other cloud applications, small businesses may need help integrating, according to BMC's Chief Technology Officer Kia Behnia.
"There isn't a one size fits all answer, it depends on the cloud service the customer is using," said Behnia.
According to Behnia, when small businesses are deciding on a cloud service provider, he suggests checking the financial viability of the company to make sure it will be around for the long haul. Entrepreneurs should also verify security credentials of providers and the availability of the service, given secure data will be housed with them.
"Cloud computing has become very relevant in the speed and agility it provides businesses, but it does come with some unintended consequences. The customer has to think about who the provider is and whether the provider will be in business for the long haul," said Behnia.
At the end of the day, he said that small businesses thinking of hiring a consultant to help move to the cloud shouldn't expect to spend tons of time getting the job done. "It's pretty quick in most cases," said Behnia. "We are definitely talking days and weeks not months and years compared to what the traditional systems have been facing."