Moving Just to Avoid Taking 401(k) Tax Hit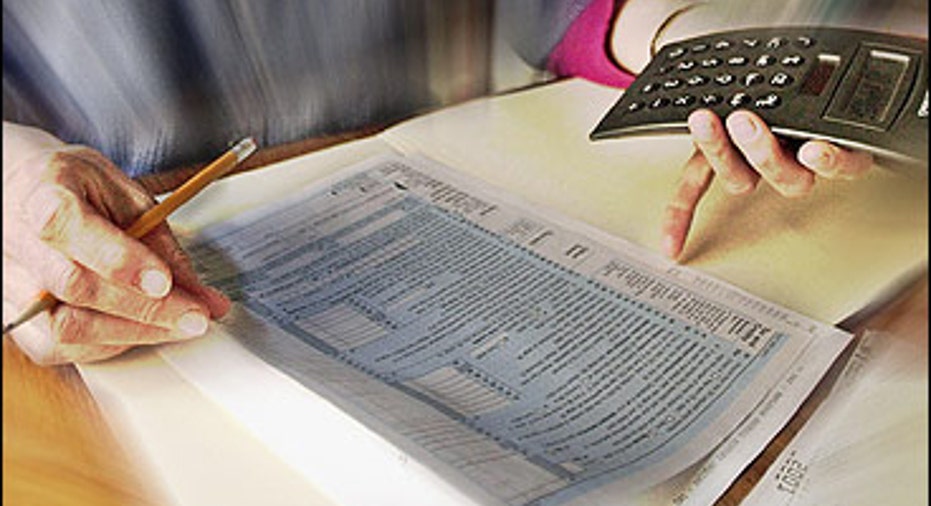 Dear Dr. Don, 
If I cash out my 401(k), is the tax penalty more or less in different states? Just to compare, I'll throw a few states out there, like Texas, Delaware and Maryland.
Thanks, 
- Marc Minimize
Dear Marc,
Taking early distributions from your 401(k) plan triggers a federal penalty tax of 10%. Fortunately, most states don't impose a separate penalty tax. One exception is California, where the tax is 2.5%. Generally, an early distribution involves taking money out before age 59 1/2. There are a few exceptions that help avoid the federal penalty tax. The best way to check if you qualify for one of the exceptions is to review IRS Tax Topic 558 titled "Additional Tax on Early Distributions From Retirement Plans, Other Than IRAs."
Contributions going into your 401(k) are typically made with pretax dollars. When the money comes out as a distribution, it is taxed as ordinary income for federal and state tax purposes.
Changing your state of residence to reduce your state income tax bill on distributions out of your retirement account is a popular strategy for retirees. Moving just to reduce or avoid state taxes on an early distribution seems excessive. If that's your plan, you should also weigh the cost of moving against avoidance of tax, if any. Don't forget about the need to file in both states if you live in two states in a single tax year.
Early distributions may be subject to mandatory withholding for both federal and state income taxes. The mandatory withholding rate for federal income taxes is 20%. Mandatory withholding for state income taxes varies by state. In response to your question: Texas, with no income tax, doesn't have mandatory withholding. Delaware and Maryland do have mandatory withholding when federal withholding applies.
Get more news, money-saving tips and expert advice by signing up for a free Bankrate newsletter.
Ask the adviser
To ask a question of Dr. Don, go to the "Ask the Experts" page and select one of these topics: "Financing a home," "Saving and Investing" or "Money." Read more Dr. Don columns for additional personal finance advice.
Bankrate's content, including the guidance of its advice-and-expert columns and this website, is intended only to assist you with financial decisions. The content is broad in scope and does not consider your personal financial situation. Bankrate recommends that you seek the advice of advisers who are fully aware of your individual circumstances before making any final decisions or implementing any financial strategy. Please remember that your use of this website is governed by Bankrate's Terms of Use.
Copyright 2014, Bankrate Inc.